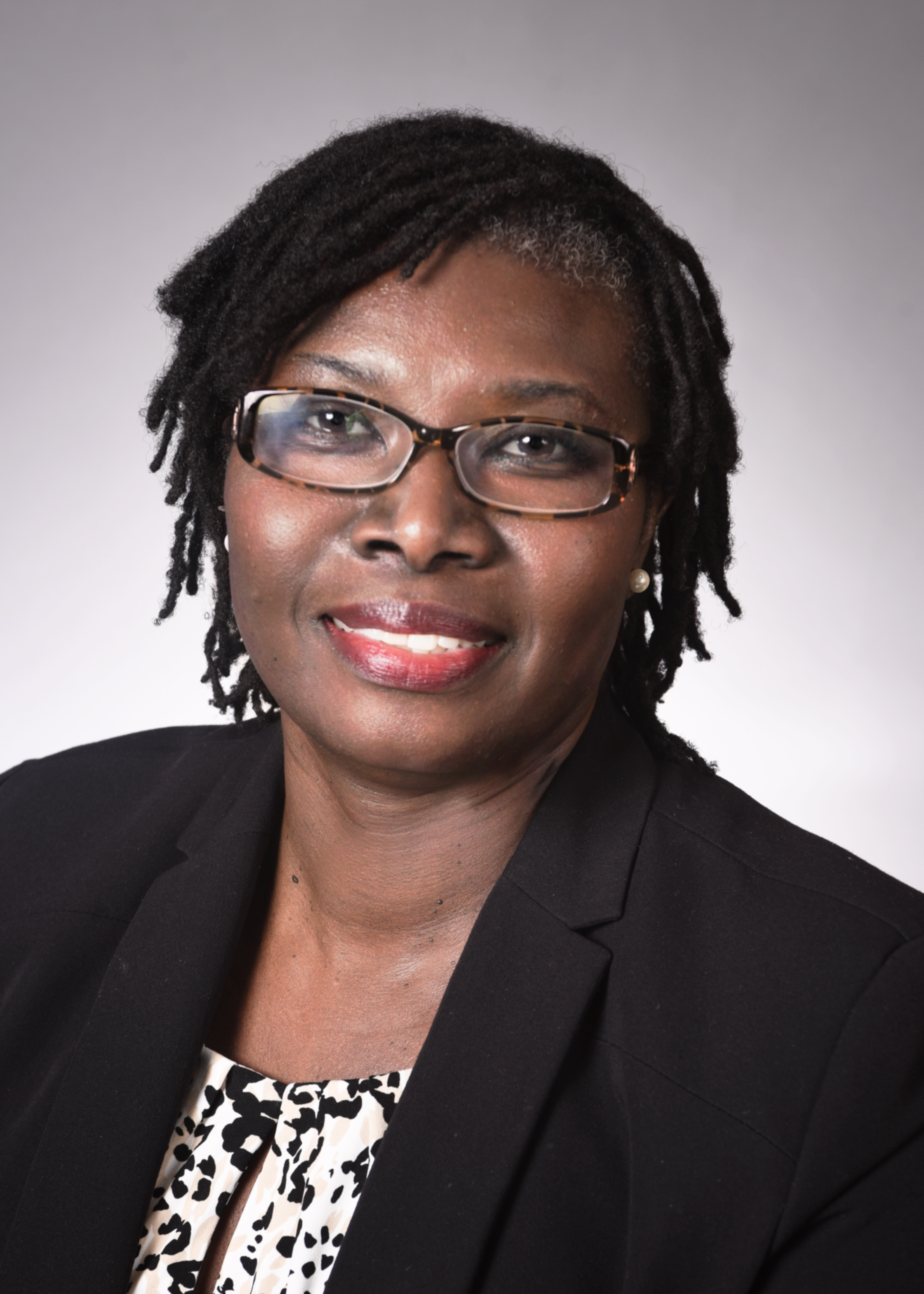 Associate professor awarded Fogarty International Center grant.
---
Veronica P. Njie-Carr, PhD, RN, ACNS-BC, FWACN, associate professor, was awarded a five-year, $1.18 million grant from the Fogarty International Center at the U.S. National Institutes of Health for the project "Strengthening Capacity in Health Research Ethics and Methodology in The Gambia."
Her project aims to extend efforts of the University of Maryland, Baltimore President's Global Impact Fund to develop a Research Ethics and Methods Certificate Program in The Gambia as a foundation for subsequent expansion to a master's program.