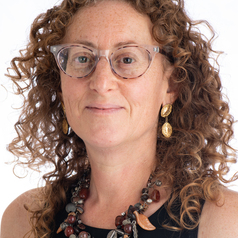 Corey Shdaimah Published in Children and Youth Services Review
---
Corey Shdaimah, Daniel Thurs Distinguished Professor of Social Justice and a co-author of a paper with lead author UMSSW PhD alumna Stacey Shipe published in Children and Youth Services Review.
Their article explored alternative response (AR) a family-centered, preventative approach for child protection systems. The study first examined family and case factors predicted re-investigation and then explored which organizational factors influence caseworker and agency implementation of AR using administrative data from child protection reports, AR families (N = 9,959) and traditional response (TR) families (N = 13,974) were followed for 18 months to determine re-investigation rates using multilevel modeling where families were nested in county of residence.
Read full article, https://doi.org/10.1016/j.childyouth.2022.106564.