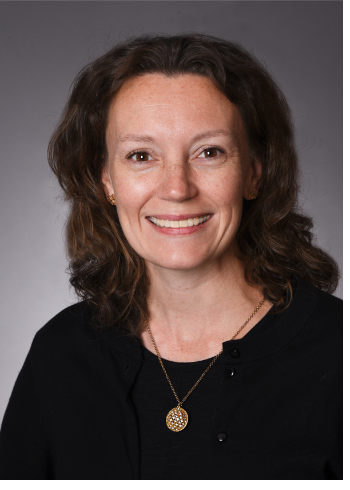 Assisant professor co-presented lecture on family research at forum in China.
---
Kim Mooney-Doyle, PhD, RN, CPNP-AC, assistant professor and Cynthia Danford, PhD, CRNP, PPCNP-BC, CPNP-BC, FAAN, from the Cleveland Clinic Health System jointly presented a lecture on "The Nature of Family Research" at the 6th Qilu International Young Nursing Scholars Forum at Shandong University School of Nursing and Rehabilitation in Shandong, China in May. Together, Mooney-Doyle and Danford co-chair the International Family Nursing Association's (INFA) Research Committee.
In their lecture, they discussed the nature and purpose of family nursing, provided examples of family research approaches, and identified resources (e.g., Journal of Family Nursing, the IFNA) to help understand and advance family research.