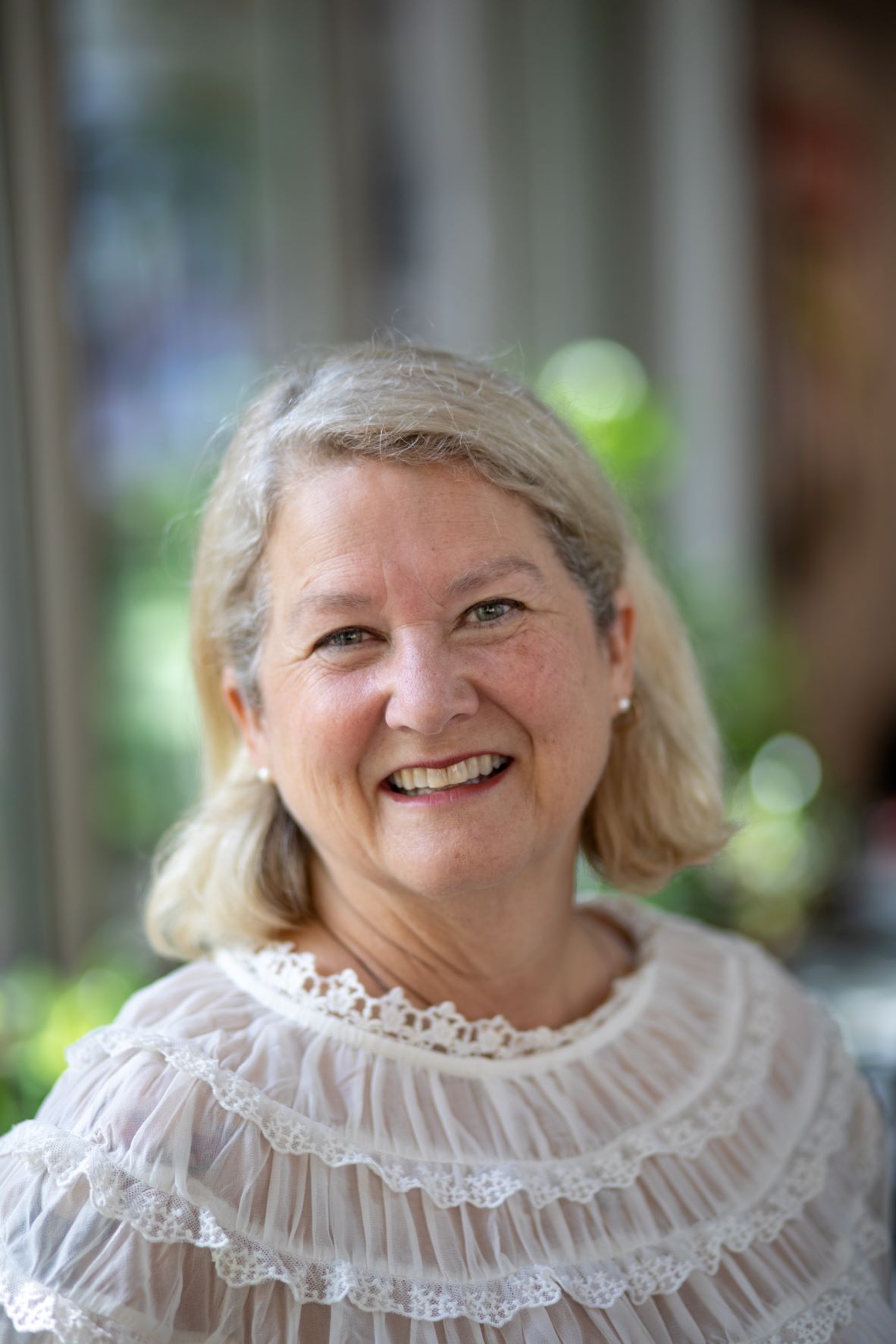 Professor and associate dean honored at UMMC's 2022 Nursing Excellence Awards
---
Maeve Howett, PhD, APRN, CPNP-PC, CNE, professor and associate dean for the baccalaureate program, was honored as the University of Maryland School of Nursing Colleague Award recipient during the University of Maryland Medical Center's (UMMC) Nursing Excellence Awards Ceremony, held May 12 at UMSON. Howett was recognized for exemplifying excellence as a mentor and educator.
The event program read, "Maeve's passion for nursing is evident in her commitment and dedication to the profession. She plays a key role in forming the strategic direction for our nurse residency program and has been an asset throughout our journey to accreditation.
She embraces innovation, while balancing the organizational priorities and the educational experience for nursing students. She partners with UMMC and across the system to increase graduates' readiness for practice and improve retention within the nursing profession. In collaboration with UMSON, she conceptualized, developed, and implemented two new entry-to-practice programs. The first, the Practice to Practicum (P3), provides a roadmap from the senior practicum experience to UMMS registered nurse. Maeve helped develop the model for the second program, Academy of Clinical Essentials (ACE), which utilizes a competency-based model to provide an integrated, hands-on clinical experience for nursing students.
Maeve works very closely with our Nurse Residency Program leadership to explore innovative opportunities to meet the professional development needs of students, nurse graduates, and first year practicing nurses. This work has resulted in continuous improvements in the entry-level curriculum, infrastructure to support entry into practice, and standardized development of nursing preceptors."