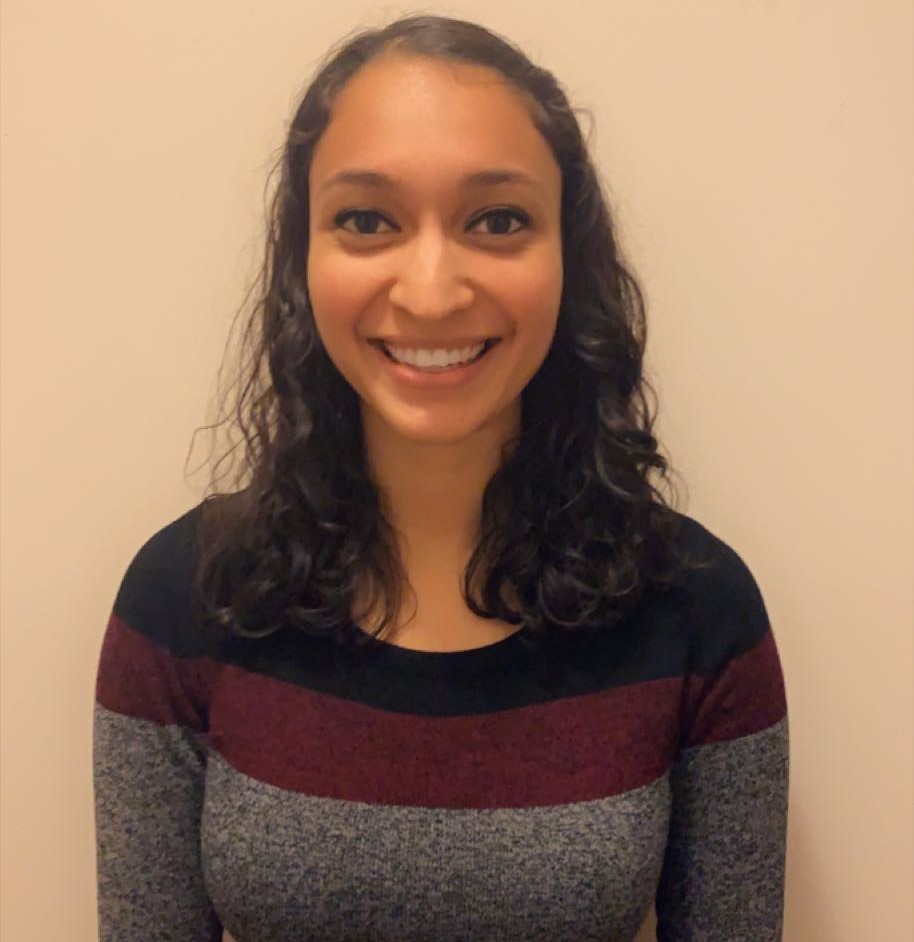 UMSOM MD/PhD Student Awarded Gates Cambridge Scholarship
---
UMSOM MSTP student Nisita Dutta was awarded the prestigious Gates Cambridge Scholarship for her PhD studies at Cambridge. Established by the Bill and Melinda Gates Foundation in 2000, the scholarship is one of the most competitive in the world.
The scholarship covers the entire cost of a postgraduate degree at the University of Cambridge as well as funding for academic and professional development. Scholarship recipients must demonstrate academic excellence, a commitment to improving the lives of others, and a capacity for leadership.
For her PhD research, Nisita will be engineering novel nanobody-drug conjugates to treat pancreatic cancer in an international collaboration between the Cambridge Department of Chemistry and the National Institutes of Health.