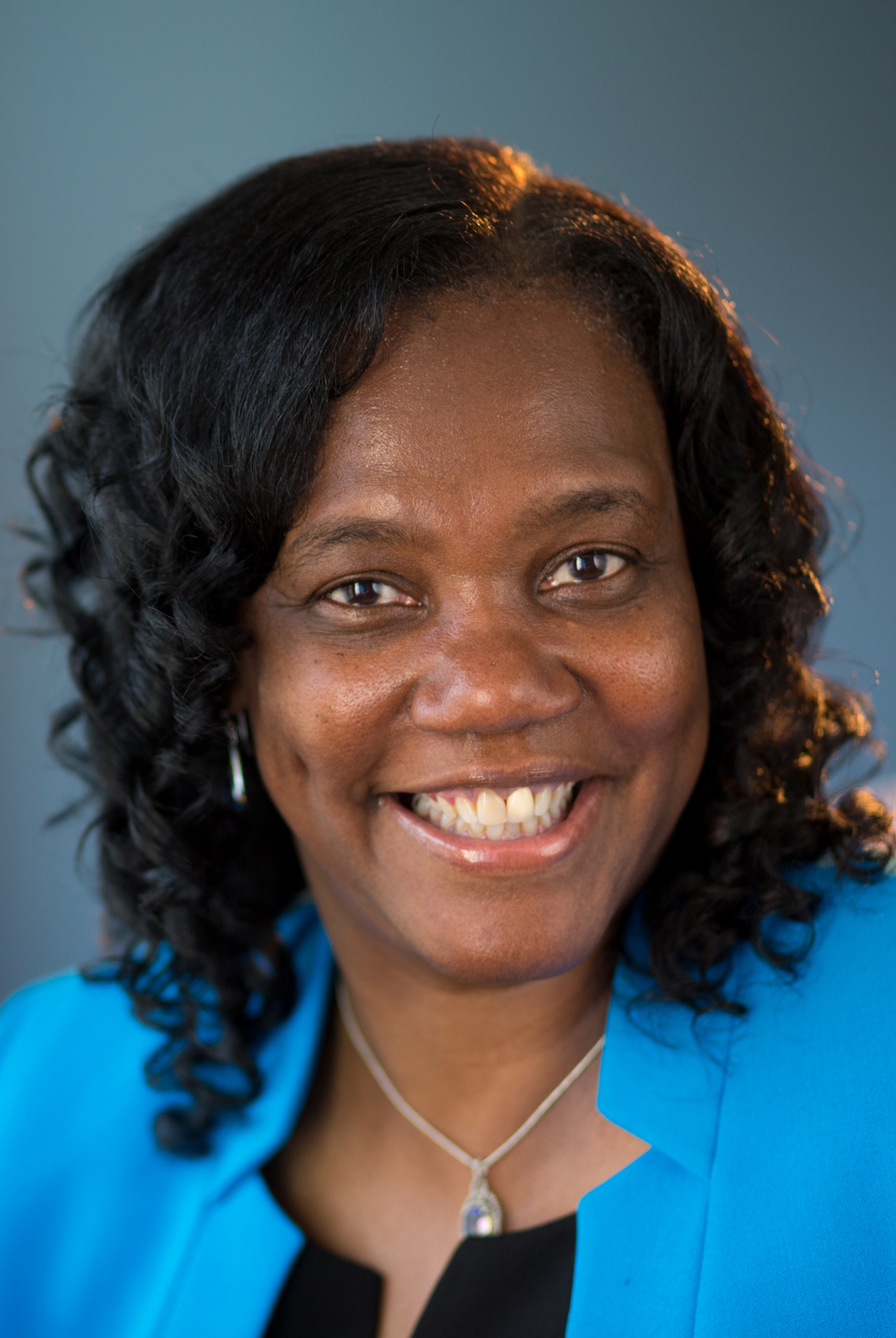 Associate professor invited to participate in White House Office of Public Engagement listening session for clinician leaders.
---
Yolanda Ogbolu, PhD, CRNP-Neonatal, FNAP, FAAN, associate professor; chair, Department of Partnerships, Professional Education, and Practice; and co-director, Center for Health Equity and Outcomes Research; was invited to participate in a White House Office of Public Engagement (Office of the Vice President) listening session with clinician leaders from Maryland and Delaware on June 6, 2022. During the virtual session, she advocated for more action on social determinants of health and consideration of global learning as part of a toolkit to address health equity.
The listening sessions create opportunities for practicing clinicians to engage with the White House and have a role in influencing the policy process by sharing their experiences as clinicians and advocates.