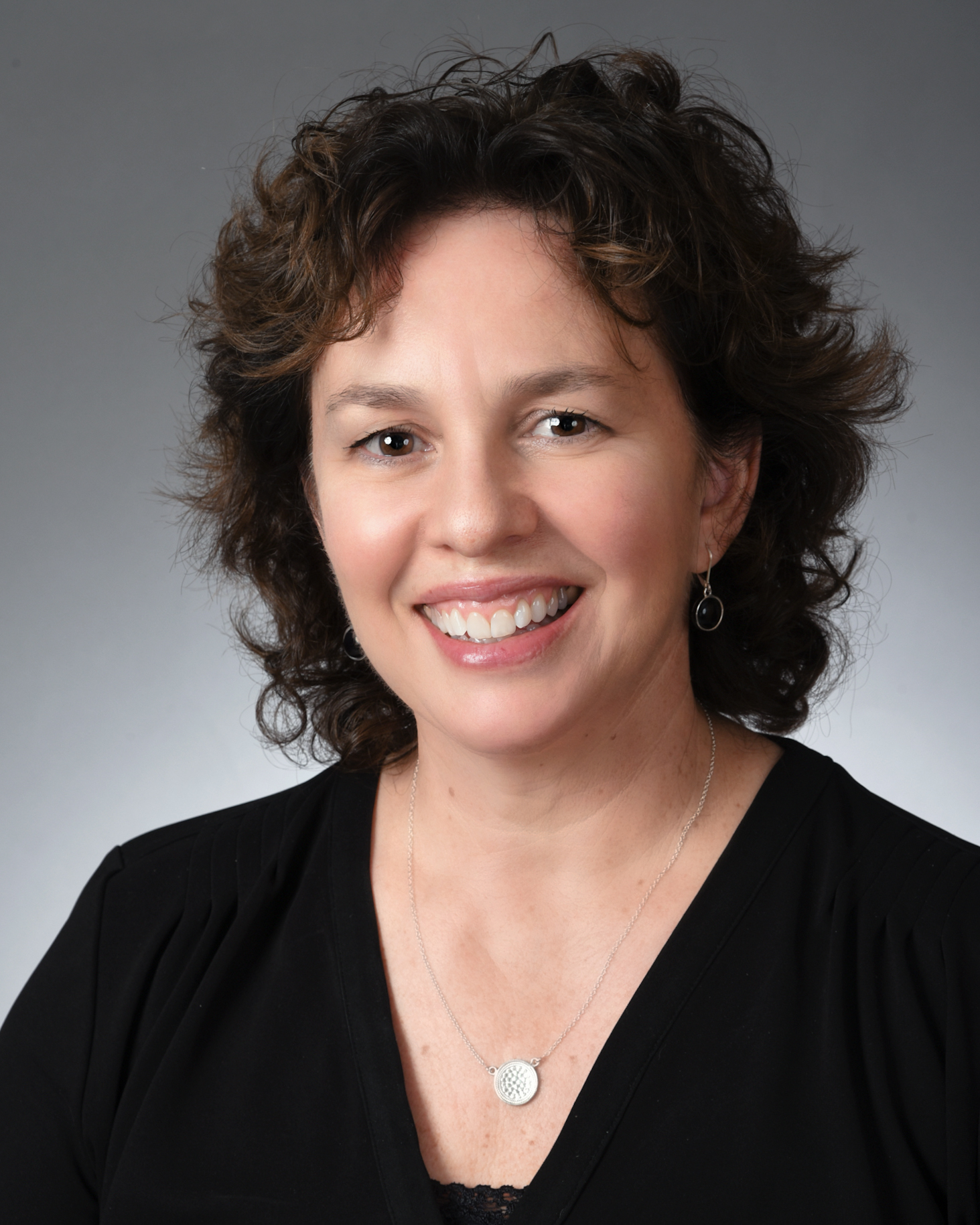 Associate professor named Emerging Leader by SREB-CCEN.
---
Susan L. Bindon, DNP, RN-BC, CNE, CNEcl, associate professor, received the Emerging Leader Award during the Southern Regional Education-Council on Collegiate Education for Nursing's (SREB-CCEN) annual meeting on Nov. 5, 2019.
The award honors her for demonstrating leadership in creating and sustaining a culture of excellence in academic nursing; integrating scholarship into the practice of academic nursing leadership; mentoring and serving as role model for novice faculty; and inspiring passion for nursing education.