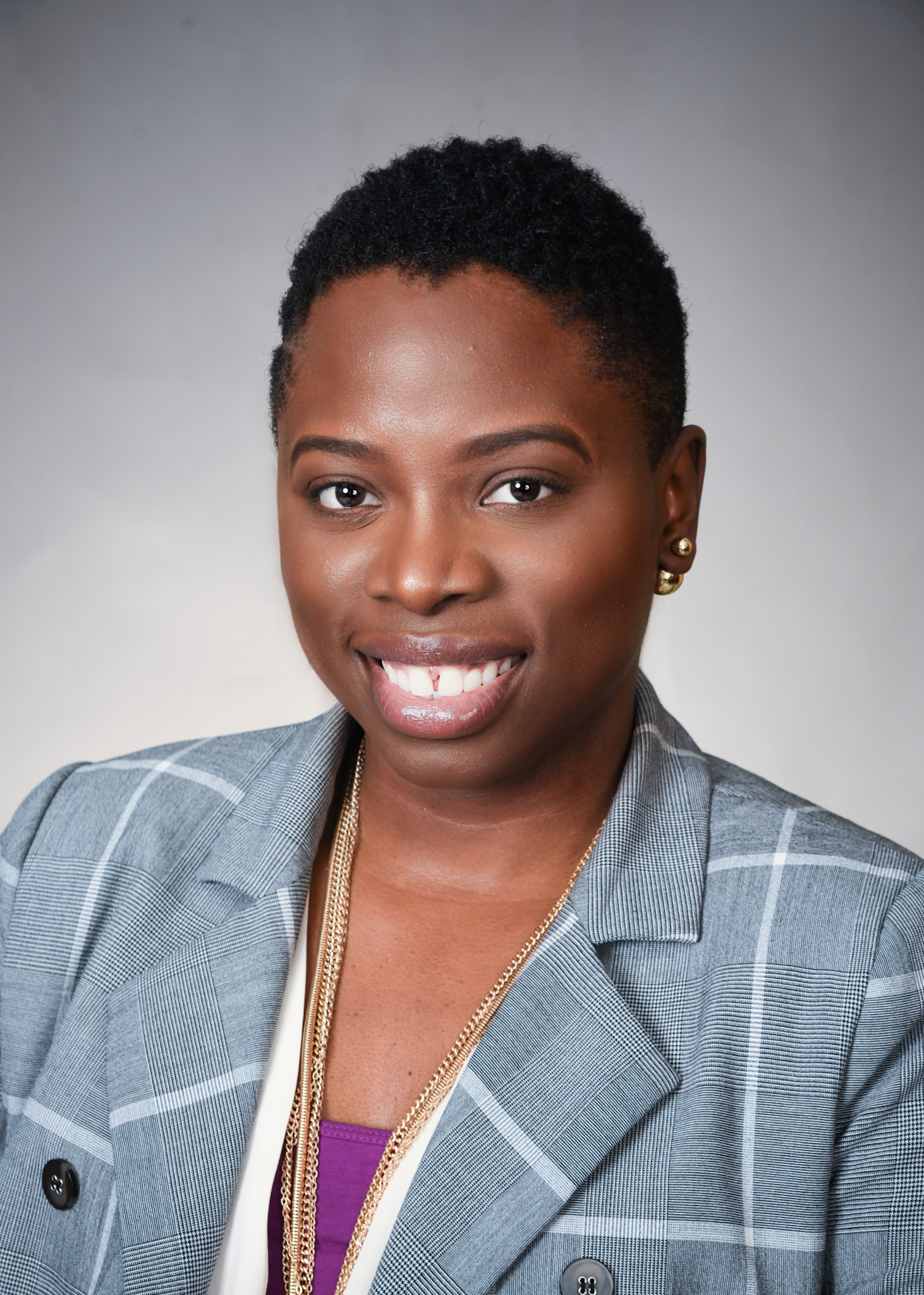 Assistant professor is Center for Global Education Initiatives 2020 grant recipient.
---
Assistant professor Charlotte Nwogwugwu, DrPH, BSN, CPH-BC, was awarded $5,000 by the Center for Global Education Initiatives to examine barriers to Pre-Exposure Prophylaxis (PrEP) use among adolescent girls and young women (AGYM) in Botswana.
Over 50 percent of the cases of HIV in Botswana occur in adolescents and women younger than 29, making them ideal candidates for PrEP. To address increasing rates of HIV in Botswana, the Botswana University of Maryland School of Medicine Initiative (BUMMI) supports PrEP implementation in six locations across Botswana.
During summer 2020, the new UMB research partnership between faculty from UMSON and BUMMI will conduct a mixed-methods study to examine barriers negatively affecting the acceptability of PrEP and identify the facilitators that could increase the use of PrEP among AGYW in Botswana.