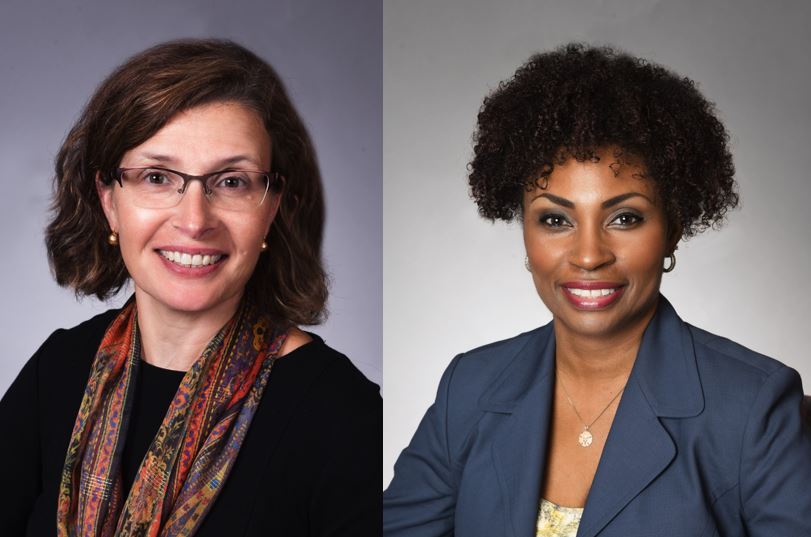 Information and Learning Technology staff present at Quality Matters Conference.
---
Joanne Pinna, MS, senior instructional technology specialist/‌web developer, and Angela Staten, MS, instructional technology specialist, presented "Attacking an Infection with an Antiviral QM Template" at the Quality Matters (QM) Connect Conference: Committing to Excellence for Learners in Grapevine, Texas, held Oct. 30.
The presentation discussed and demonstrated how a course without QM can become a viral infection and how an infection can spread internally across multiple courses. They also presented on how to diagnose and treat the virus with an antiviral QM agent.