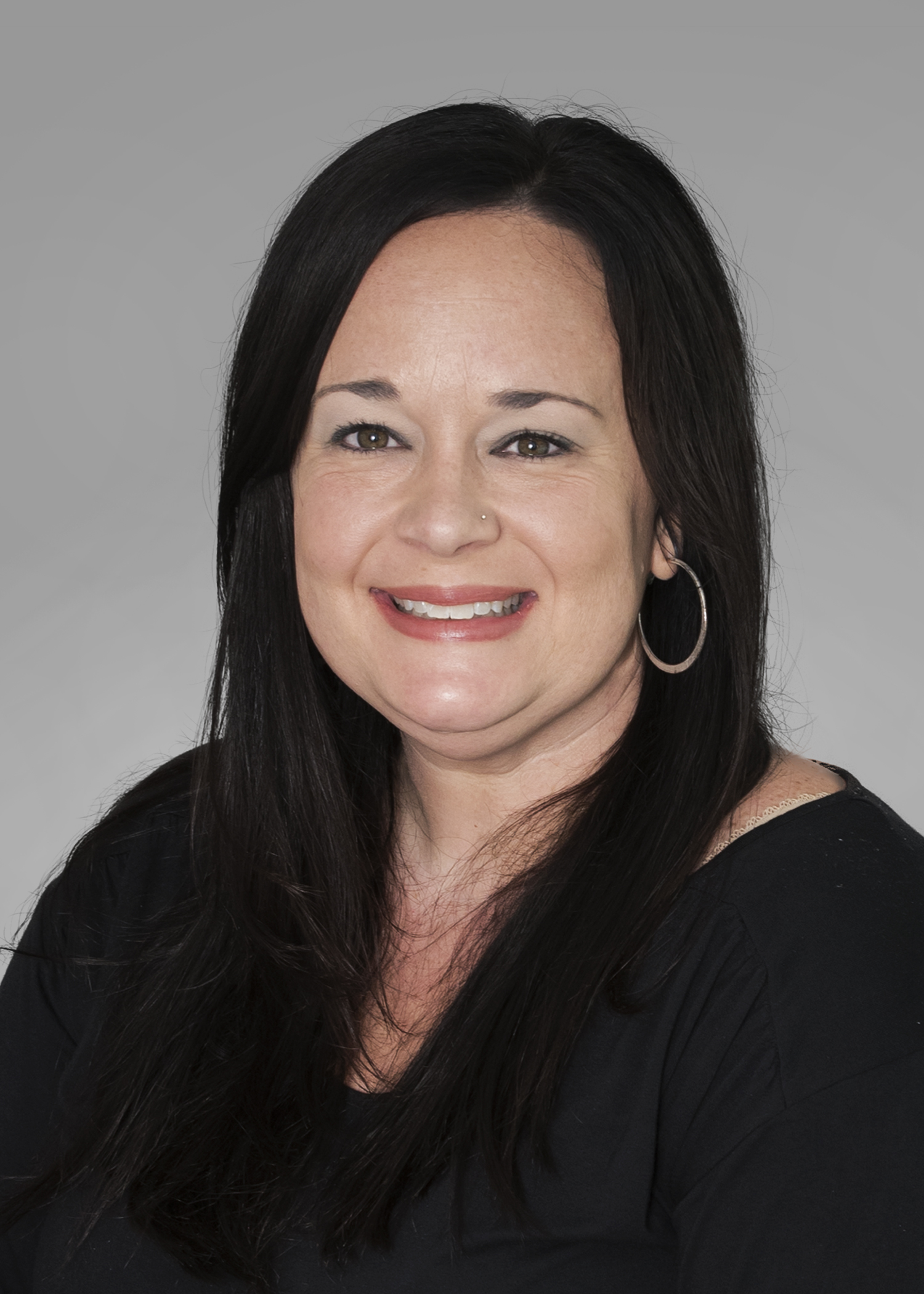 Clinical instructor and student chapter recognized at Universities at Shady Grove.
---
The University of Maryland's Chapter of the National Student Nurses' Association (UMANS) at the Universities at Shady Grove (USG) received a Tier 3 Student Organization Award for student leaders going above and beyond to make UMANS a meaningful and engaged part of the USG community.
Karmen Hice, MS, RN, clinical instructor, was recognized as the Student Organization Advisor of the Year for her work empowering student leaders and fostering a sense of ownership and organizational pride.
UMANS won the Student Organization of the Year Award, acknowledging its success in advancing the organization's purpose, maintaining effective organizational operations and making a meaningful contribution to the USG community.