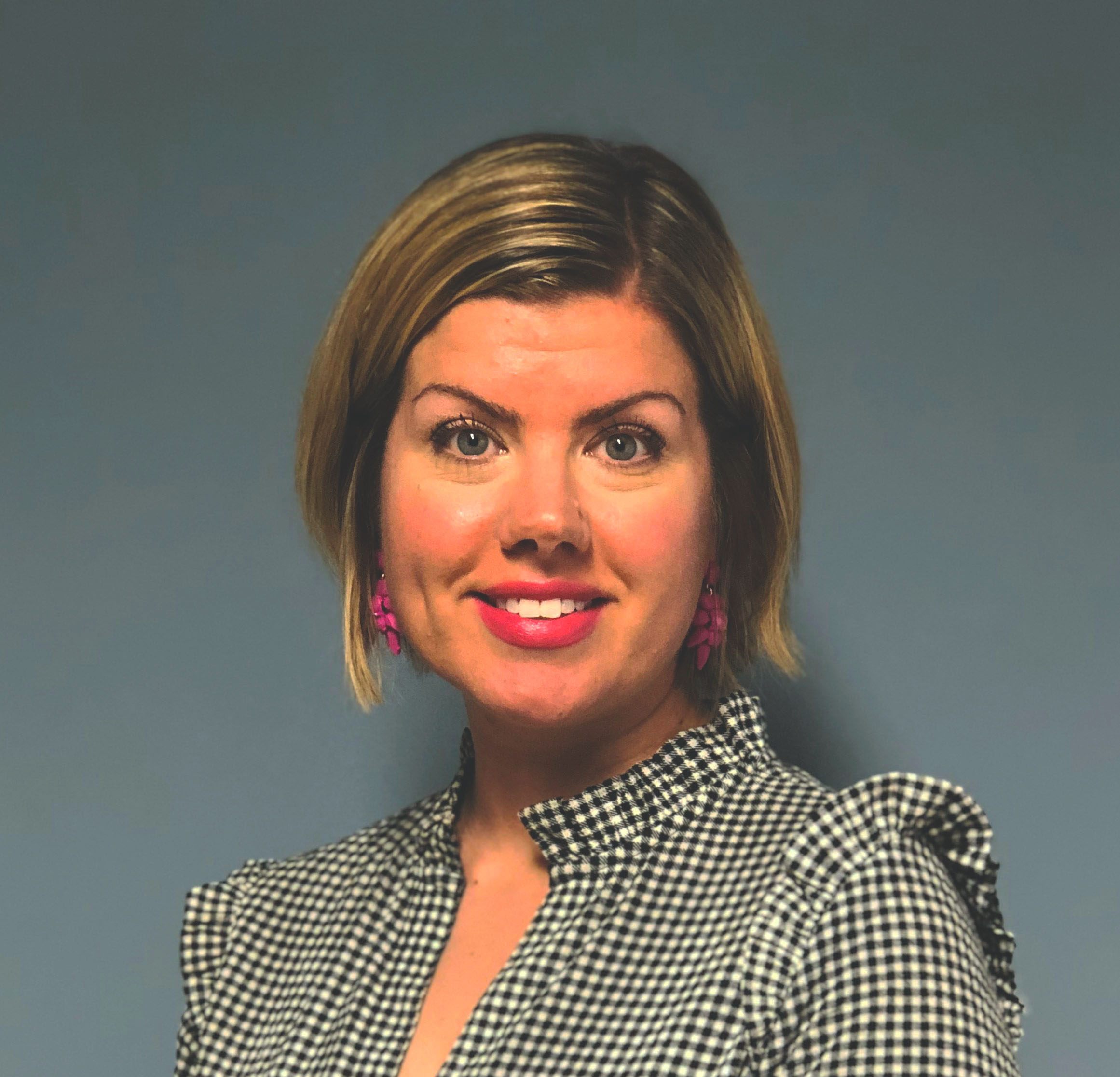 The Institute for Innovation and Implementation's co-director of Parent, Infant, Early Childhood Program publishes research.
---
Kate Wasserman, co-wrote a chapter entitled "Observational Assessment of the Dyad" for the newly published Clinical Guide to Psychiatric Assessment of Infants and Young Children.
The book is a step-by-step guide for evaluation and assessment, reviewing relevant literature and best practices for working with very young children. It is a must-have resource for researchers, clinicians, and related professionals, and graduate students in infancy and early childhood development, pediatrics, social work, psychiatry, and public health.