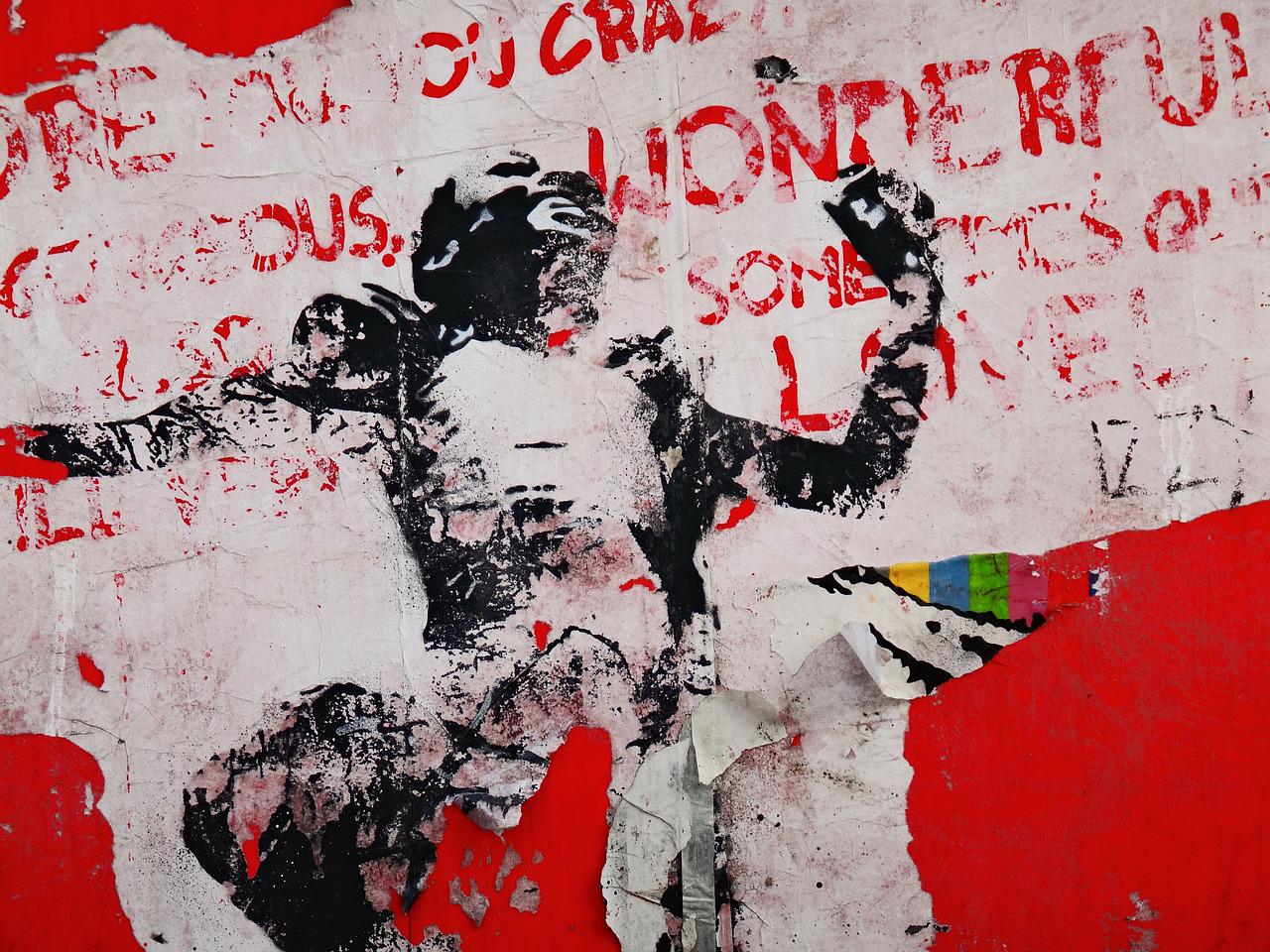 The Annals of Global Health
has released the first part of the University of Maryland, Baltimore's (UMB)
Special Collection on Decolonizing Global Health Education
, featuring articles by participants in the May 2021 UMB Global Health Summit, sponsored by the Center for Global Engagement. The collection includes articles by a former Rwandan Minister of Health, faculty members at the University of Leeds in the UK and the University of Maryland School of Pharmacy, members of the International Advocacy for Global Health Partnerships organization, and a University of Maryland School of Medicine medical student.
Carlos A. Faerron Guzmán, MD, MSc, associate professor of global health at the University of Maryland Graduate School, and Virginia Rowthorn, JD, LLM, assistant vice president for global engagement at UMB, served as guest editors.
The collection includes:
"How and Why Should We Decolonize Global Health Education and Research?" editorial from Ipek Demir
"Global Health Partnerships and the Brocher Declaration: Principles for Ethical Short-Term Engagements in Global Health" policy paper from Shailendra Prasad, Myron Aldrink, Bruce Compton, Judy Lasker, Peter Donkor, David Weakliam, Virginia Rowthorn, Efua Mantey, Keith Martin, Francis Omaswa, Habib Benzian, Erwin Calgua-Guerra, Emilly Maractho, Kwame Agyire-Tettey, Nigel Crisp, Ramaswami Balasubramaniam
"Eliminating the White Supremacy Mindset from Global Health Education" viewpoint from Agnes Binagwaho, Brianna Ngarambe, Kedest Mathewos
"The Impact of Neocolonialism on India's COVID-19 Response" viewpoint from Dhruv M. Shah, Mrunmayi Kulkarni, Poonam Mathur
The UMB Global Health Summit engaged students, scholars, faculty, and distinguished guest speakers on the topic of Decolonizing Global Health Education. The term "decolonization" has recently become the focus of conversations within global health. Diverse voices worldwide are now calling for a re-examination of assumptions and practices underpinning global health education and practice. The UMB Global Health Summit: Decolonizing Global Health Education was a direct response to these calls and an opportunity to rethink and reflect on the theories, processes, and methods of global health education.