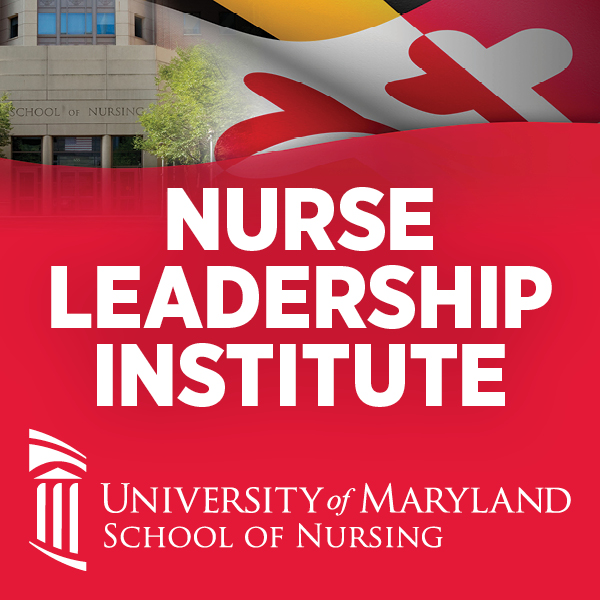 Apply Now: Nurse Leadership Institute 2022 - 23
Advance your leadership skills.
Application deadline: May 27, 2022
The Nurse Leadership Institute at the University of Maryland School of Nursing announces a call for applications for its next cohort of Nurse Leadership Institute Fellows.
This yearlong, high-level leadership program is open to registered nurses in Maryland who are new or experienced nurse leaders, including nurse faculty, interested in advancing their leadership skills. It is offered at no charge, through a Nurse Support Program II grant. Nurses receive Continuing Nursing Education (CNE) contact hours for their participation.