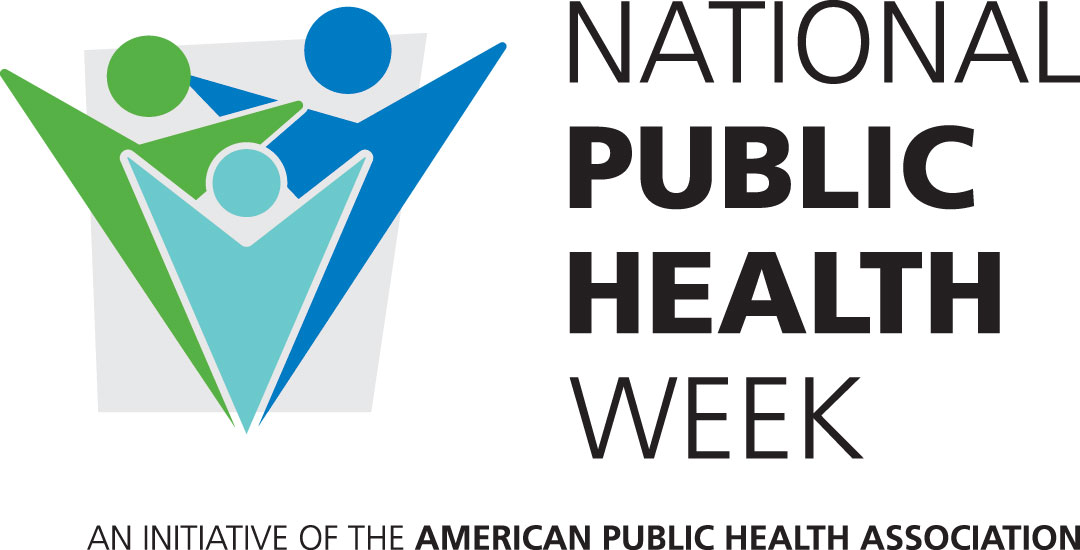 URecFit and Wellness hosts an Annual Wellness Fair for the UMB community, and this year we are hosting it virtually as part of National Public Health Week. Our wellness fair will be Tuesday, April 5, and Wednesday, April 6. We have a variety of presentations, self-guided massages, and health-related programs planned.
We will be providing workshops about academic-life balance, meditation, and breathing practices followed by self-guided massage, the health benefits of spending time in nature, habit formation and health behavior change, mindfulness bingo, navigating dietary supplements, Baltimore running trails and getting a proper shoe fit, and toxic positivity.
The events are community-based, free, and available to everyone in the UMB community. We look forward to seeing all of you at the events and educating you on health and well-being topics.