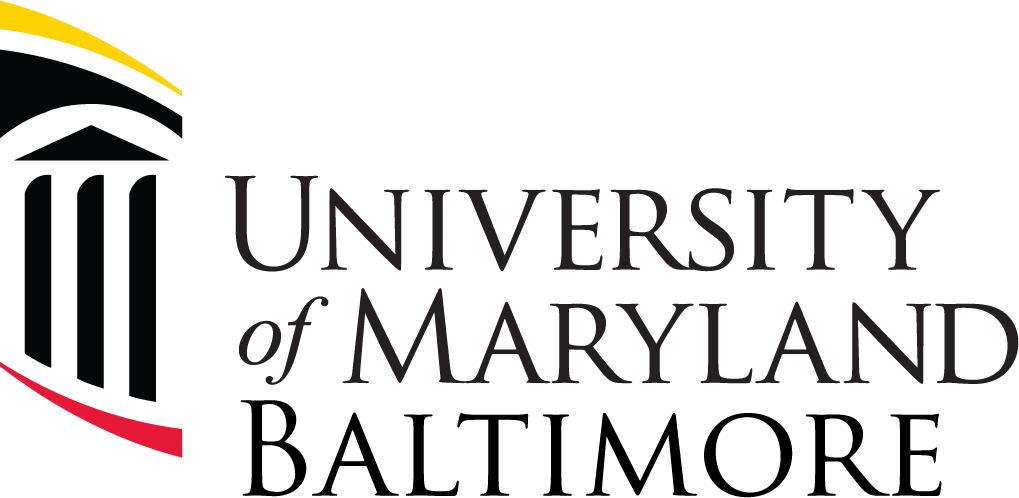 Cisco AnyConnect is being replaced with Palo Alto GlobalProtect*, and remote users must download the new software. What does this mean? You will have the same VPN access bundled with new enriched security features. Also, effective April 1, 2022, computers with no anti-virus, unsupported operating systems, or outdated virus definitions will no longer be allowed to access UMB's network.
*This change does not apply to School of Medicine VPN users, who will continue to use Cisco AnyConnect.
Teleworking has become more prevalent over the last two years. For this reason, it's imperative that you thoroughly read the instructions below. They include critical steps and important communications regarding upcoming changes to UMB's VPN (Virtual Private Network).
Let's discuss the two VPN user groups:
Group 1 — UMB-managed computers and laptops:
The GlobalProtect client will be installed by your respective IT department or instructions will be provided. Both clients will run simultaneously on your computer through April 1, 2022.
Please note: You are strongly encouraged to use the Palo Alto GlobalProtect client now to avoid service interruption on April 1, 2022, when the Cisco AnyConnect client becomes inoperable.
Group 2 — Personal/Home computers and laptops:
All VPN users will be responsible for downloading and installing the new VPN client (GlobalProtect) on their device(s).
Important notice and upcoming change: All personal computers that have an unsupported operating system, no anti-virus, or updated virus definition will not be able to connect to UMB's network after April 1, 2022. This action is known as Posture Checking. From now until March 31, 2022, the GlobalProtect client will "warn" you of all violations. Please do not ignore pop-ups displayed while connecting to the GlobalProtect client. All issues must be resolved by April 1, 2022.
The links below have been provided to guide you through installing the GlobalProtect client.
Palo Alto GlobalProtect VPN Windows Installation
Palo Alto GlobalProtect VPN Mac Installation
In the event that you need additional support, the CITS Help Desk and your respective IT Departments will guide you through the process and provide you with personalized attention. If you require assistance from the CITS Help Desk, please call 410-706-HELP or email Help@umaryland.edu.