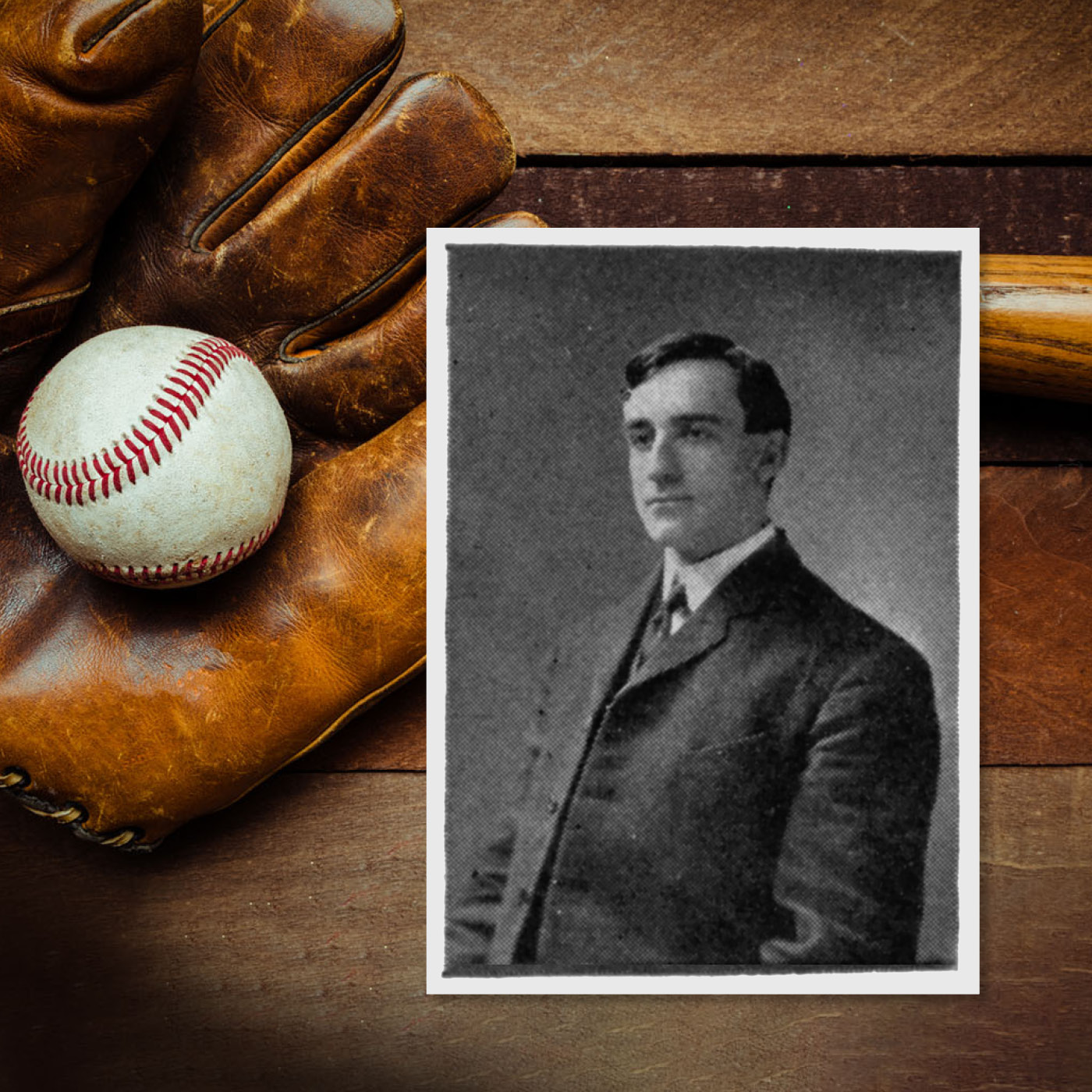 Wednesday, Aug. 10, 11 a.m. ET
Join "The UMB Pulse" podcast for a Twitter Spaces live conversation

Guest: Larry Pitrof, executive director of the Medical Alumni Association of the University of Maryland. Pitrof recently discovered letters written by Archibald "Moonlight" Graham between 1903 and 1905 when he was a University of Maryland School of Medicine student. Graham, who made an appearance in one major league game, was referenced in the 1982 novel "Shoeless Joe," which was the inspiration for the 1989 film "Field of Dreams."
How to Ask a Question in a @UMBaltimore Twitter Space
Join the Space on your Twitter mobile app to ask your question live!
DM @UMBaltimore with your questions. Let us know if you want to ask it live. We will respond to let you know when it's your turn. Your Twitter account needs to be public.
If you're invited to speak live, request to speak by tapping the mic icon. The host will make you the speaker when they're ready.
Please be brief and to the point so others can ask their questions!
---
On Aug. 10, join the conversation at this link.
Read more about Pitrof's discovery here.