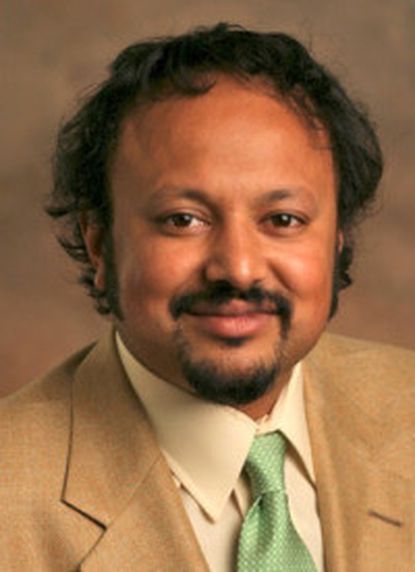 Business Law Week 2022 is fast approaching. Please help us celebrate all things Business Law the week of March 28.
Highlights include the Norman P. Ramsey Distinguished Lecture in Business Law featuring Dr. Anirban Basu JD '03; the JBTL's Symposium: Advancing the Legal Landscape: The Future of AI in Law; and Excel for Legal Professionals presented by Ben Kusmin.
All the latest information including dates, times, and other details can be found at our Business Law Week website.
We hope to see you there!