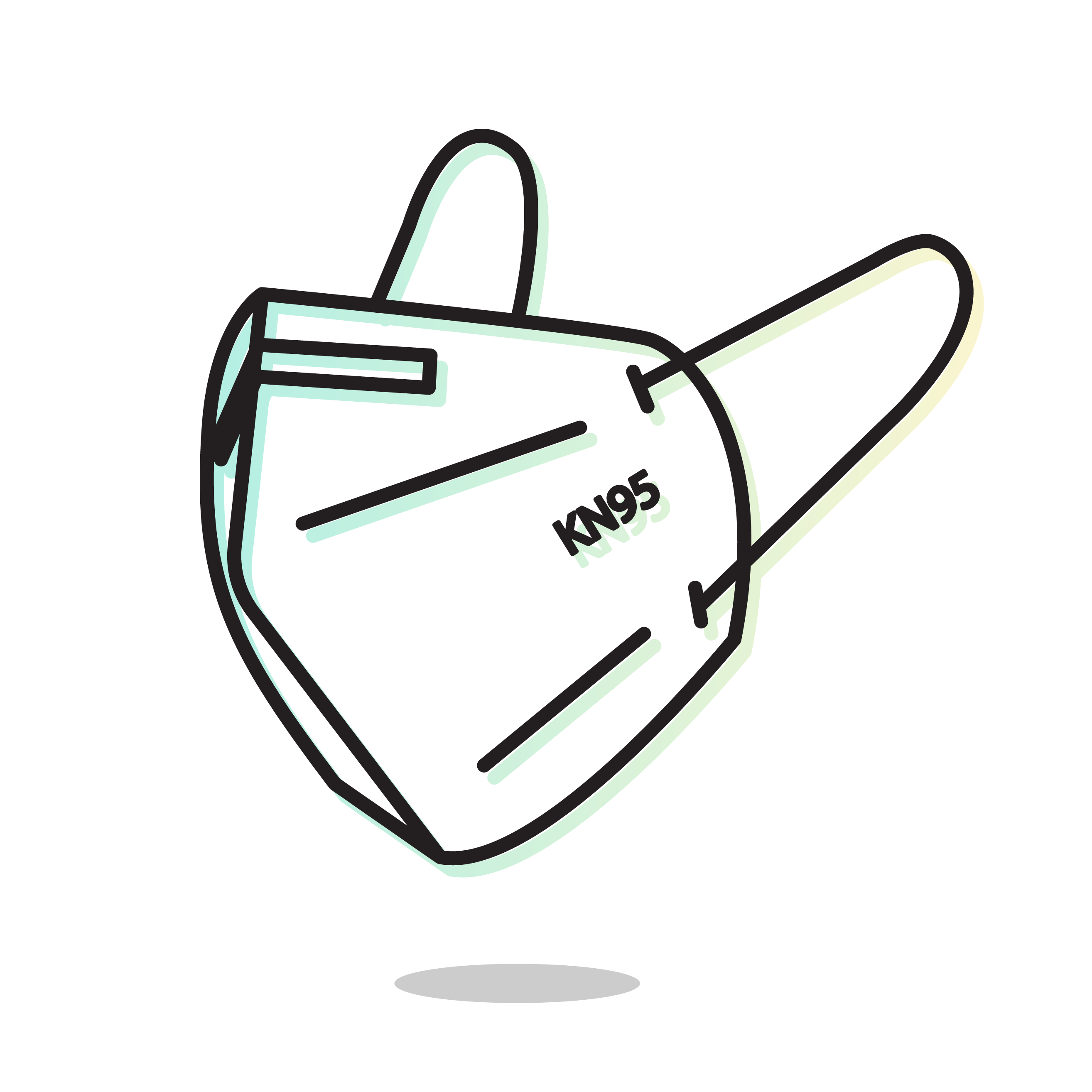 Communications and resources continue to be added to UMSON's COVID-19 Response webpage.
We recommend you continue wearing a face mask indoors.
Please use good judgment and consider wearing a mask indoors while at UMB, and please consider doing the same while in indoor areas in the community.
If you need masks:
Baltimore: KN95 and medical masks are available at the guard's desk in the main lobby.
USG: Students can pick up KN95 masks from Open Lab in I-214. Employees can pick up masks from Forjet Williams' office, 101-G.
The UMSON Student COVID-19 Vaccination, Symptom Monitoring, and Testing Requirements page has also been updated, primarily with links to the Clinical Site COVID-19 Vaccination Requirements.
The Guidance and Letters to the UMB Community section has been updated with the following: