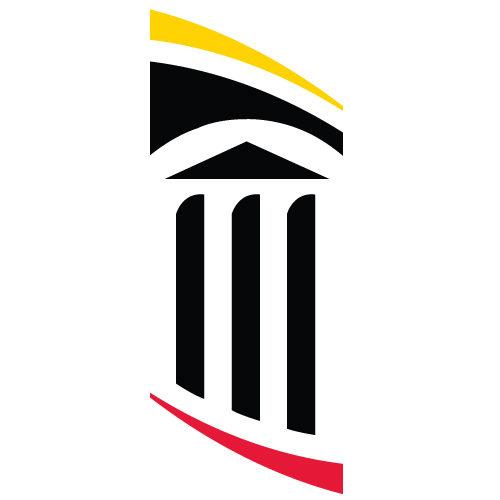 The UMB Social Media Committee has made it easier to interact with other members about questions, ideas, and more for individual social media networks.
The Social Media Committee has expanded its use of Microsoft Teams to create channels for Facebook, Instagram, Twitter, LinkedIn, TikTok, YouTube, and one dedicated to scheduling apps such as Hootsuite and Sprout Social.
"These channels will help engage UMB's social media community with focused areas to exchange ideas and to get help," UMB lead social media specialist Charles Schelle said.
These channels recommit to the committee's three-prong mission:
Collaborate across all schools and departments to develop a shared strategy in order to amplify University messaging and elevate our reach
Facilitate two-way communication about social media initiatives
Share ideas and strategies to promote social engagement
The next Social Media Committee meeting will be Wednesday, June 15, at 2 p.m. via WebEx.
Membership is voluntary for the Social Media Committee and is open to all UMB staff. If interested in joining the Social Media Committee, please email social@umaryland.edu.