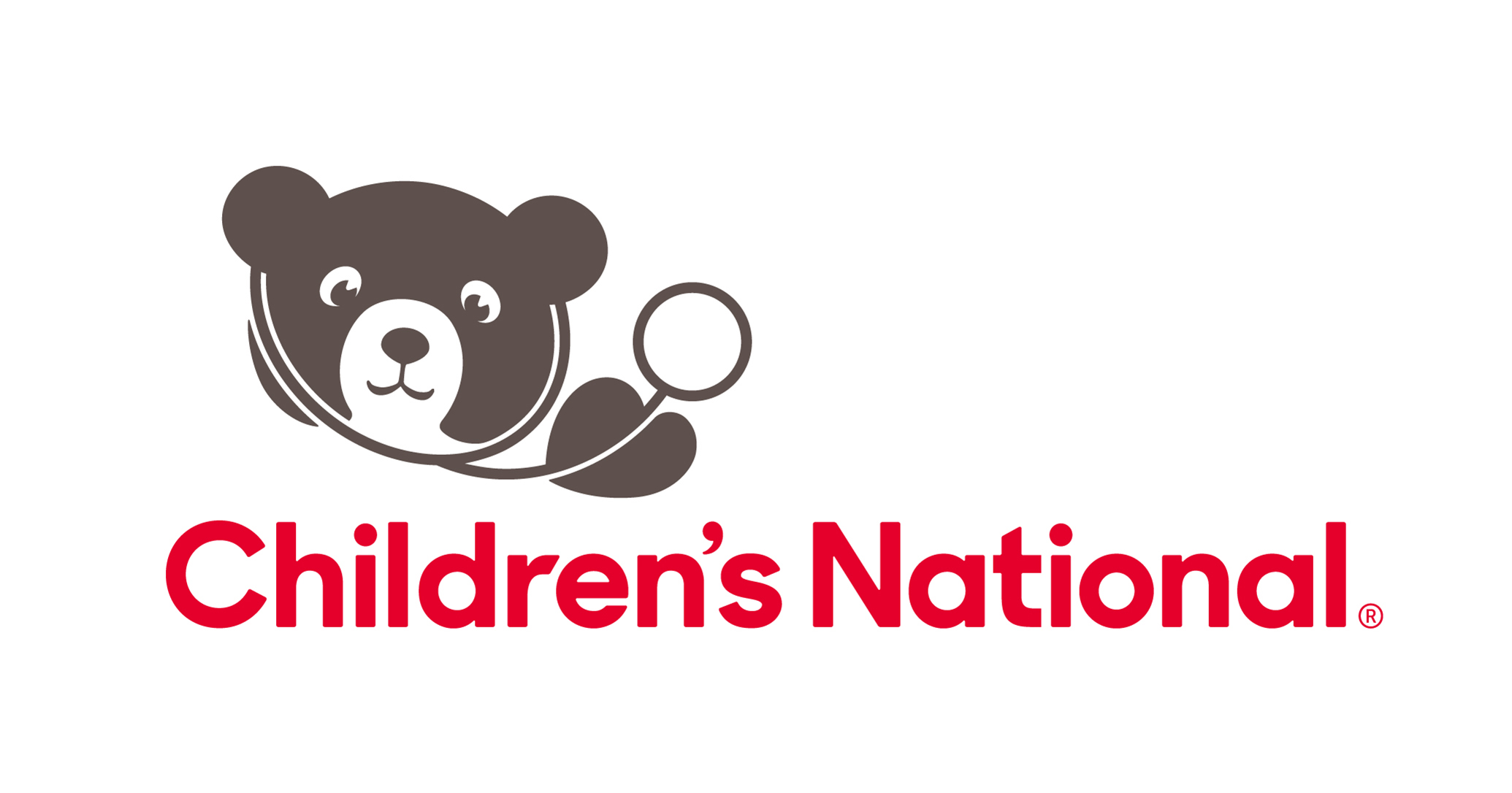 Join Children's National for its 3rd Annual Family Research Workshop, open to all interested in research of families:
Disseminating Family Research: State of the Science and Publishing Guidance
Thursday, June 2, 2022
1 - 3 p.m.
Zoom
Family research is a cornerstone of science regarding the health and well-being of children and adolescents, that includes many unique challenges and opportunities. Learn from experts in the field of family research on advancing this work through the state of the science presentation. The workshop also has an exciting opportunity to hear lessons learned from a journal editor on publishing family research.
Please contact Stella Johnson for more information: sdorn@childrensnational.org, 202-476-6967