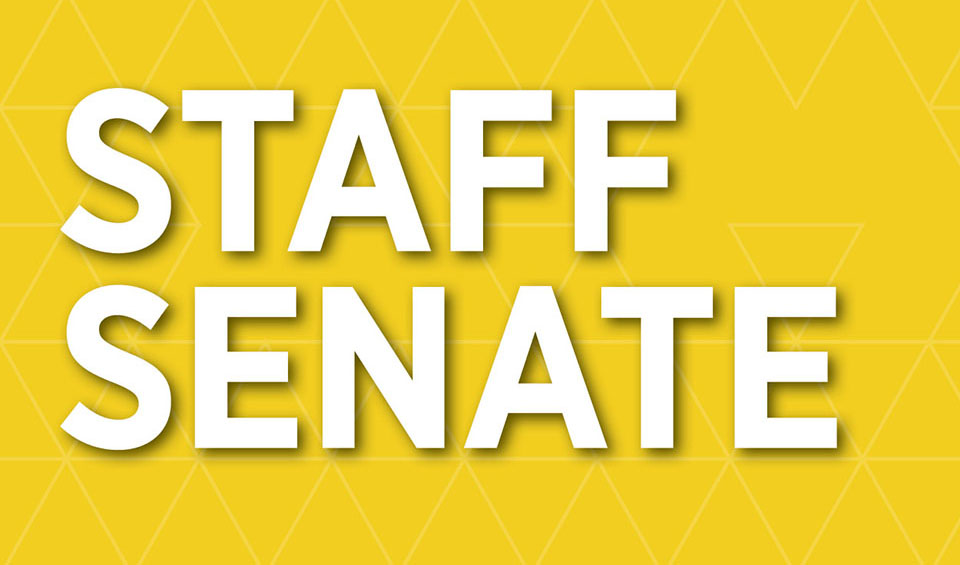 The School of Nursing continues its strong presence on the UMB Staff Senate for the 2022 - 23 term.
Congratulations to the following staff for being elected to represent UMB exempt staff on the Staff Senate!
Mishawn Smith, full voting senator
Forjet Williams, alternate senator
Ayamba Ayuk-Brown, senator, and Nancy McDowell, alternate, also continue in their roles.