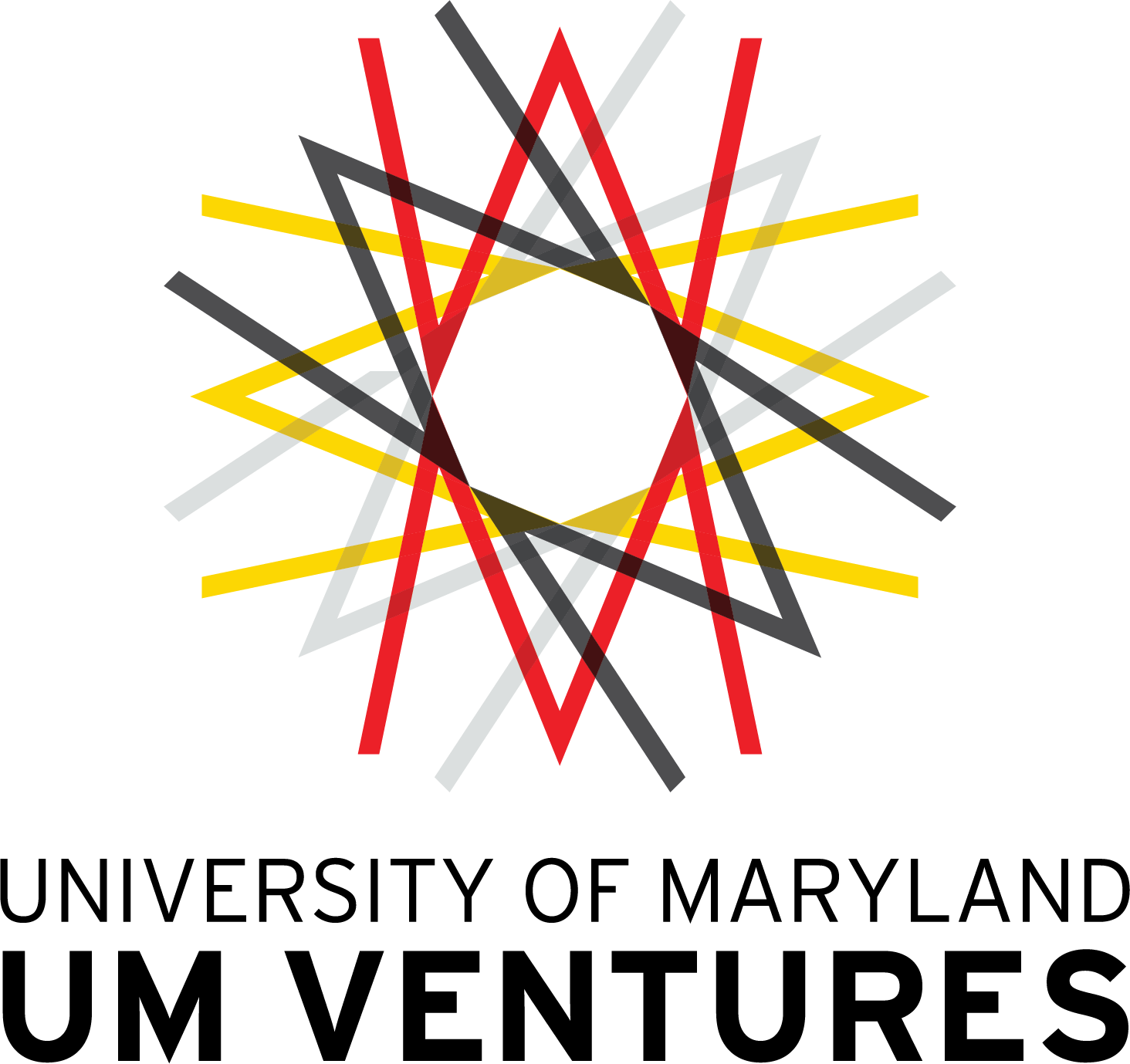 Join The Sprint, UM Ventures, Baltimore's multi-stage, fast-paced pitch competition designed to build momentum for and accelerate the development of new medical device technologies.
Open to UMB inventors interested in working to develop a technology for future commercialization.
Technologies may be at any stage of development.
Proposed technologies should solve a clearly identified healthcare problem. They may be part of a larger, more complex technology as long as designing, building, and testing furthers development in the allotted timeline.
Submission Deadline
June 30, 2022
Submissions should be emailed to OTT@umaryland.edu or Dustin.Lee@umaryland.edu.
Pitch Presentations
July 20, 2022 | 4 - 6 p.m.
Zoom
Funding
Several opening awards will be immediately granted to design, build, and test medical device prototypes. All work supported by the award must be completed by fall 2022.
Following the opening Sprint, one winner will receive a final award to extend and refine the prototype, with work to be completed by spring 2023.
Submission requirements and a slide deck template can be found on the UM Ventures website.