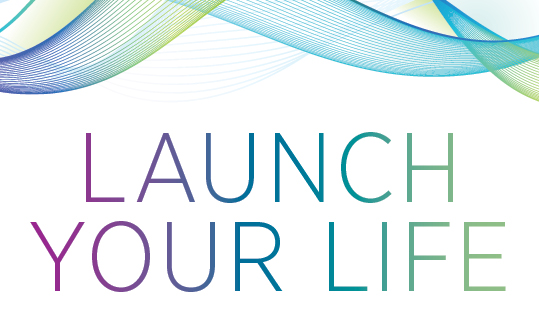 Meditation Mondays
Join us to relax on Meditation Mondays. This is time to take out of our busy schedules to learn techniques that will help us to relax.
June 27. Noon. Meditation
Make the Most of Summer Vacation
With the final bell of the school year about to ring, kids everywhere will soon be faced with the question: "What am I going to do today?" Here are some things you can suggest to your kids over the upcoming summer months so you can avoid the dreaded "I'm bored."
Summer Safety Tips — Heat Safety
You Can Now Subscribe to Receive Weekly Launch Your Life Emails Subscribe Here
Check out UMB's Launch Your Life events! Did you know we have a wellness theme for every week? You can subscribe to receive information on how to improve and maintain your health and wellness, including upcoming events.