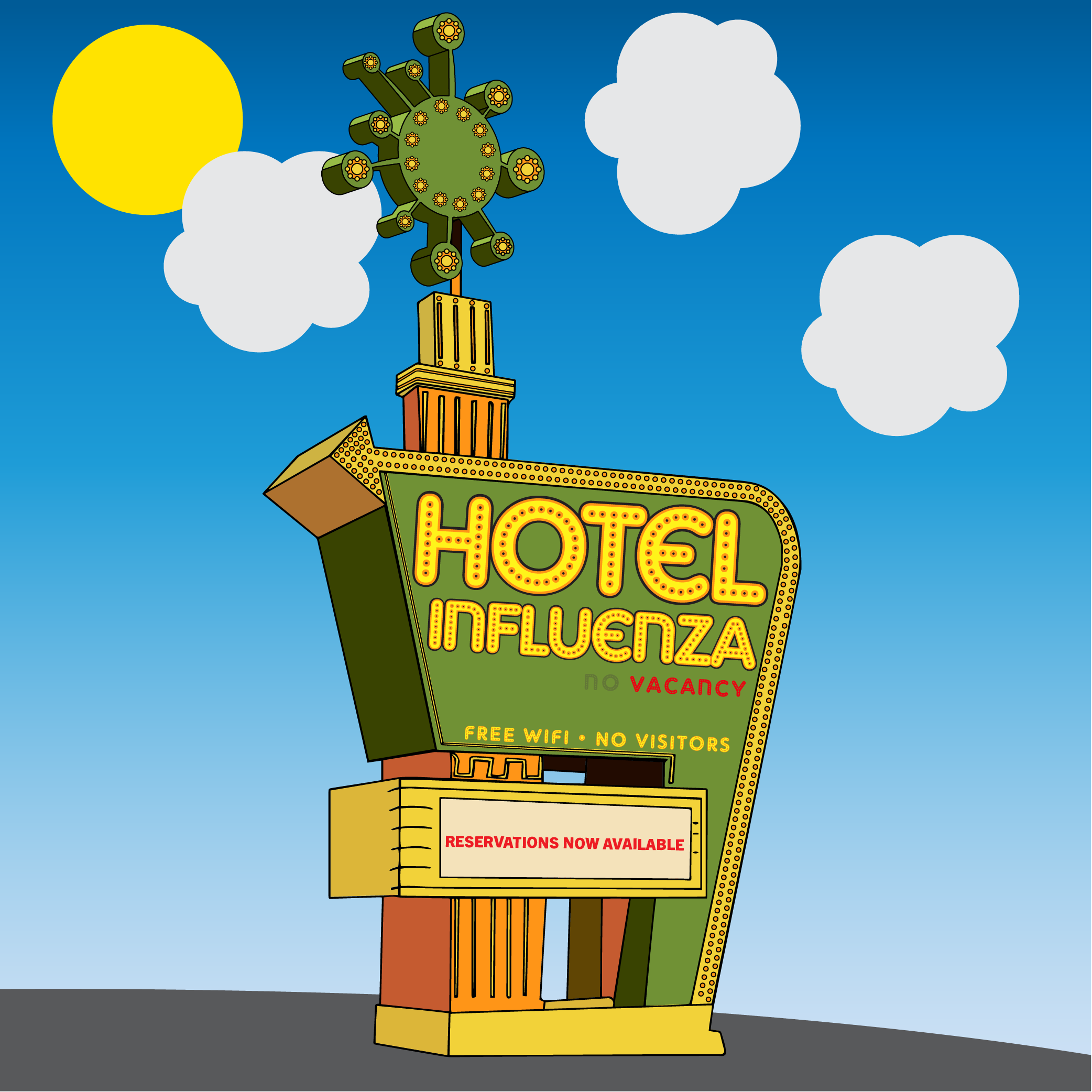 The Center for Vaccine Development and Global Health at the University of Maryland School of Medicine is conducting an inpatient influenza ("flu") challenge study. A flu challenge study tries to understand what happens when people are infected with the flu virus and how their bodies control the infection. To do this, we will admit healthy, non-pregnant people into an inpatient facility, infect ("challenge") them with the flu virus, and monitor their symptoms. We will collect blood and other clinical specimens before and after the flu challenge. We will use these specimens to better understand how the immune system protects people from the flu. The internet is available within the inpatient unit, and study participants working or taking classes remotely may continue to do so.
Qualified Participants Must Be:
18 through 46 years old
Generally healthy
Nonsmoker
Available for approximately 12 days for an inpatient stay
Fully vaccinated against COVID-19
Have not received a flu vaccine within six months of the flu challenge
Eligible participants will be compensated up to $3,410 over approximately 3 1/2 months.
If you are interested in participating, please call Leslie Howe at 410-706-7926 or email lhowe@som.umaryland.edu. Also, if you know anyone who may be interested, please share this information.