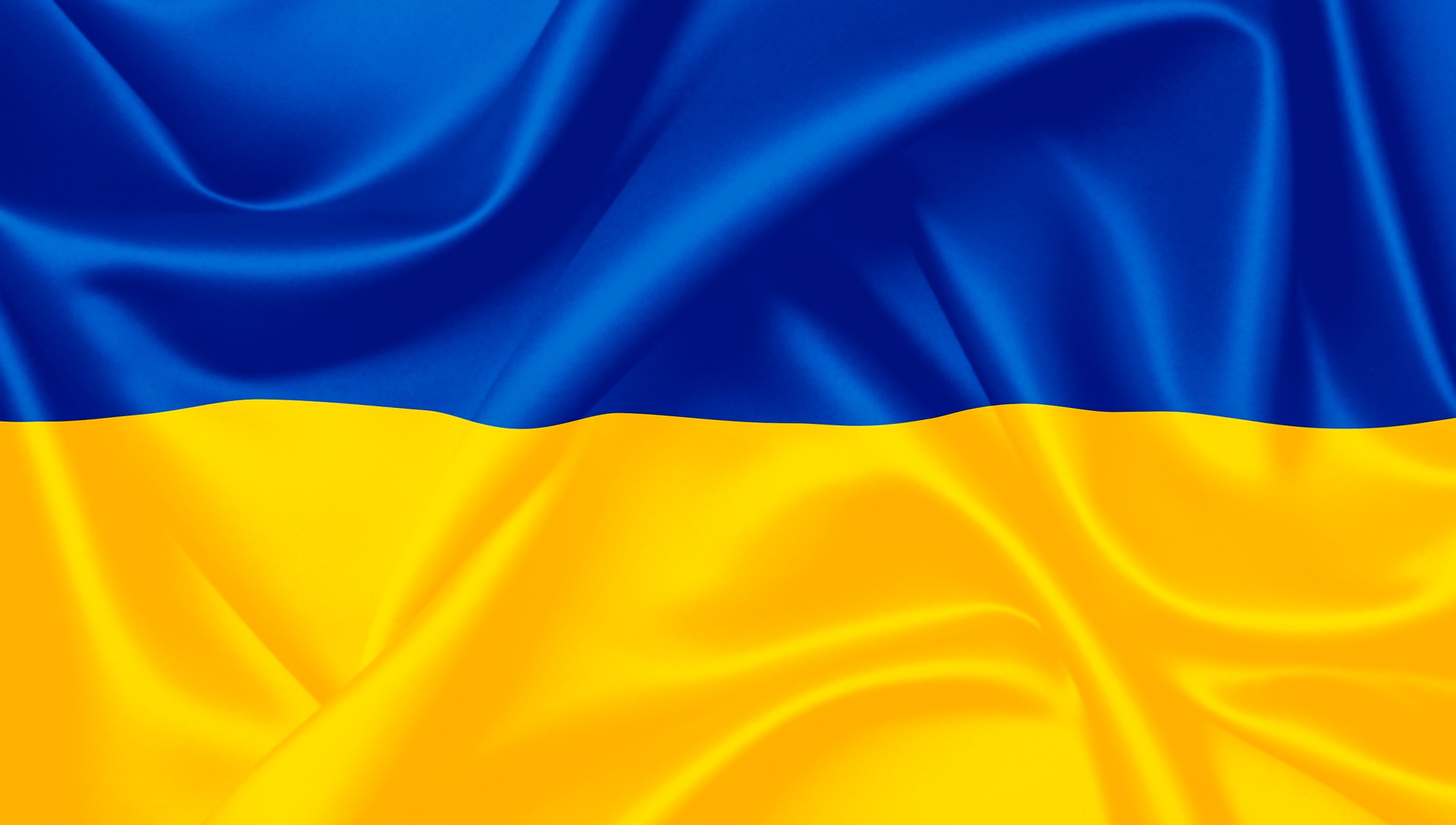 St. Jude Children's Research Hospital is organizing the evacuation of pediatric cancer patients from Ukraine to the United States and is looking for two categories of helpers:
Volunteers with a biomedical background (science or medical, not necessarily MDs) who are fluent in English and can read Cyrillic (Russian, Ukrainian, etc.), and who can cover one to two six-hour shifts per week to enter new patient data into the patient registry and help facilitate communications with the center command and support teams.
Physicians who speak Ukrainian and English and can support the translation of Ukrainian medical records into English (on a flexible schedule, no specific shifts).
If you are interested, please contact St. Jude's Jennifer McArthur, DO, at Jennifer.McArthur@STJUDE.ORG.