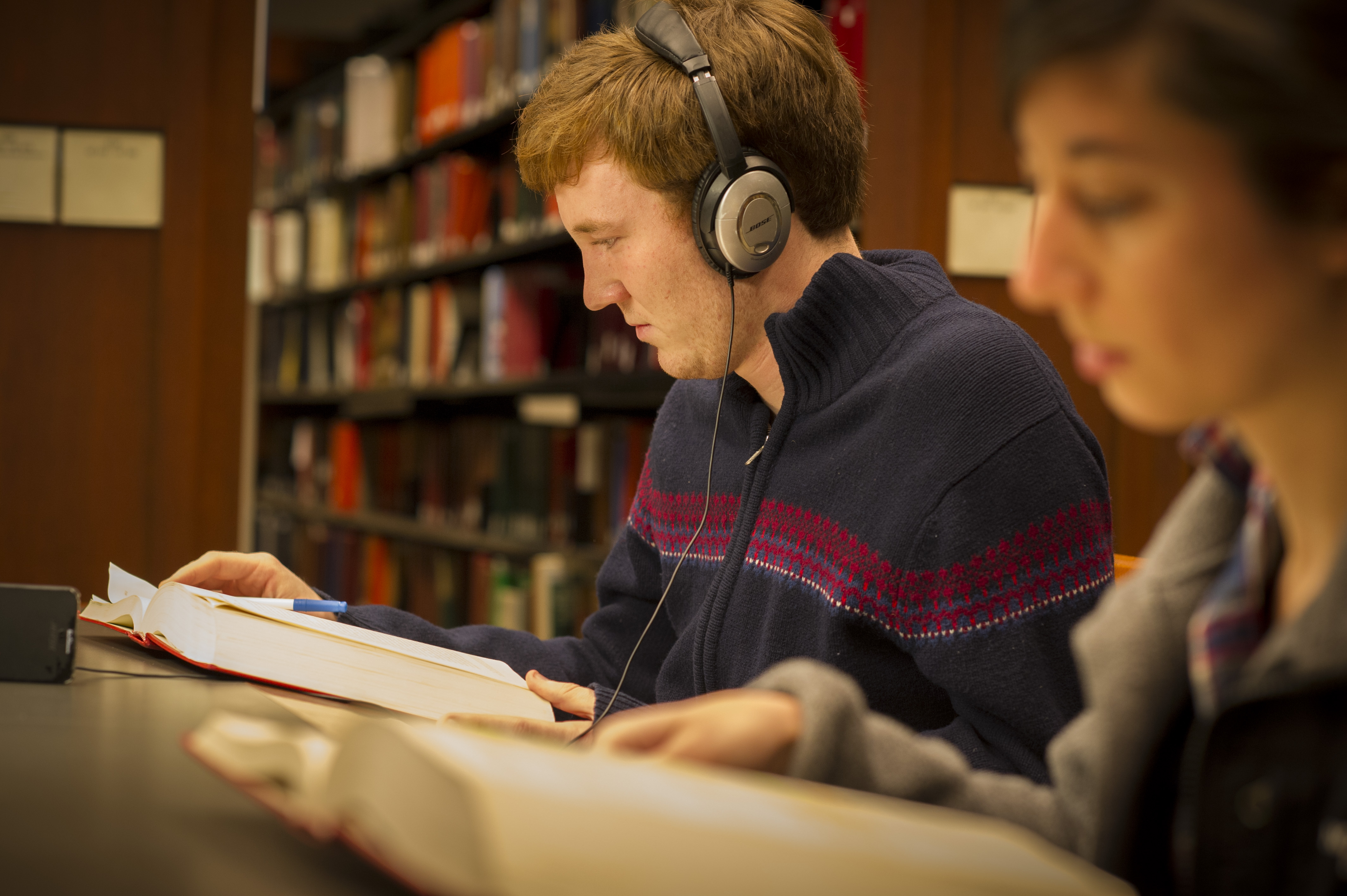 Today we kick off UMB's Student Pantry Spring Campaign to raise money for 100 additional pantry meal kits (total cost: $1,000).
Each kit costs $10 to create and provides four servings of food per student. The adverse effects of food insecurity on student mental and physical health can be seen on college campuses across the country. These pantry meal kits are just one of the ways UMB is addressing student food insecurity on campus.
No student should have to study on an empty stomach!
Please consider a gift of $10, $20, $50, or more to help us reach this goal and fuel the bodies and minds of our students!