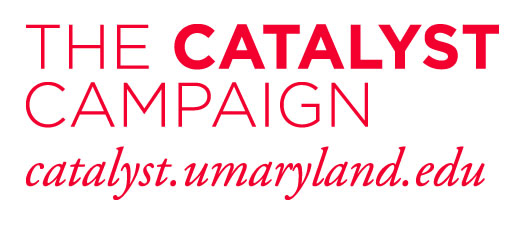 The Catalyst Campaign, the most ambitious fundraising endeavor in the history of the University of Maryland, Baltimore (UMB), has surpassed the $713 million mark — 95 percent of its fundraising goal in gifts and pledges — in its quest to achieve its ambitious target of raising $750 million by the end of 2022.
Thousands of alumni and friends of the University have demonstrated their commitment to UMB's collective pursuit of excellence and leadership as a top-tier public research institution. Major initiatives include scholarships, faculty excellence, research, clinical initiatives, entrepreneurship, and community engagement.
Thank you to the donors to date who have been catalysts to this success. Look for future campaign highlights and success stories in upcoming issues of SPOTLIGHT newsletter and The Elm.
For information on how you can be a catalyst for UMB, please contact James L. Hughes, MBA, interim chief philanthropy officer, at jhughes@umaryland.edu.