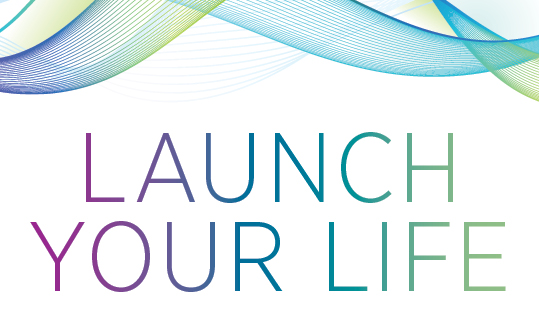 Introduction to Renting. Presented by CCCSMD.
May 26 at 1 p.m.: Participants learn about the process of renting and how to best prepare to become a renter; the importance of credit; effective communication tips to use with landlords and what your rights are under Fair Housing laws.
Check out UMB's Launch Your Life events! Did you know we have a wellness theme for every week? You can subscribe to receive information on how to improve and maintain your health and wellness, including upcoming events.
You Can Now Subscribe to Receive Weekly Launch Your Life Emails