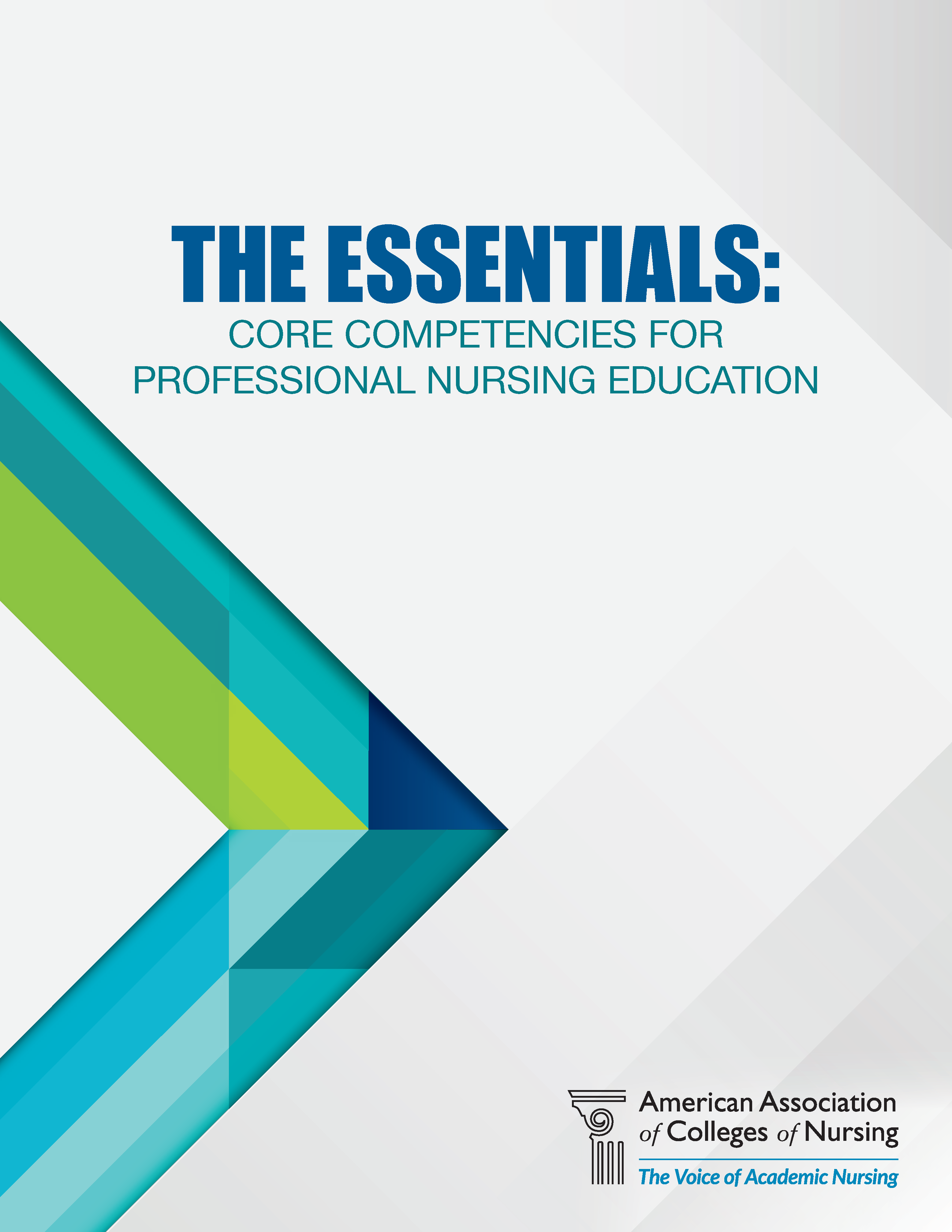 Friday, May 6 - June 17
8:30 - 9:30 a.m.
Webex
This weekly virtual open session is hosted by the New Essentials Curricular Revisions Taskforce co-chairs, Dawn Mueller-Burke and Bim Akintade.

Drop in every or any Friday morning between May 6 and June 17, 2022, to engage in dialogue or issues related to the curricular revision process, from mapping of courses to revisions and CBE.

These weekly sessions aim to encourage us to continue supporting one another in all the great ongoing work!