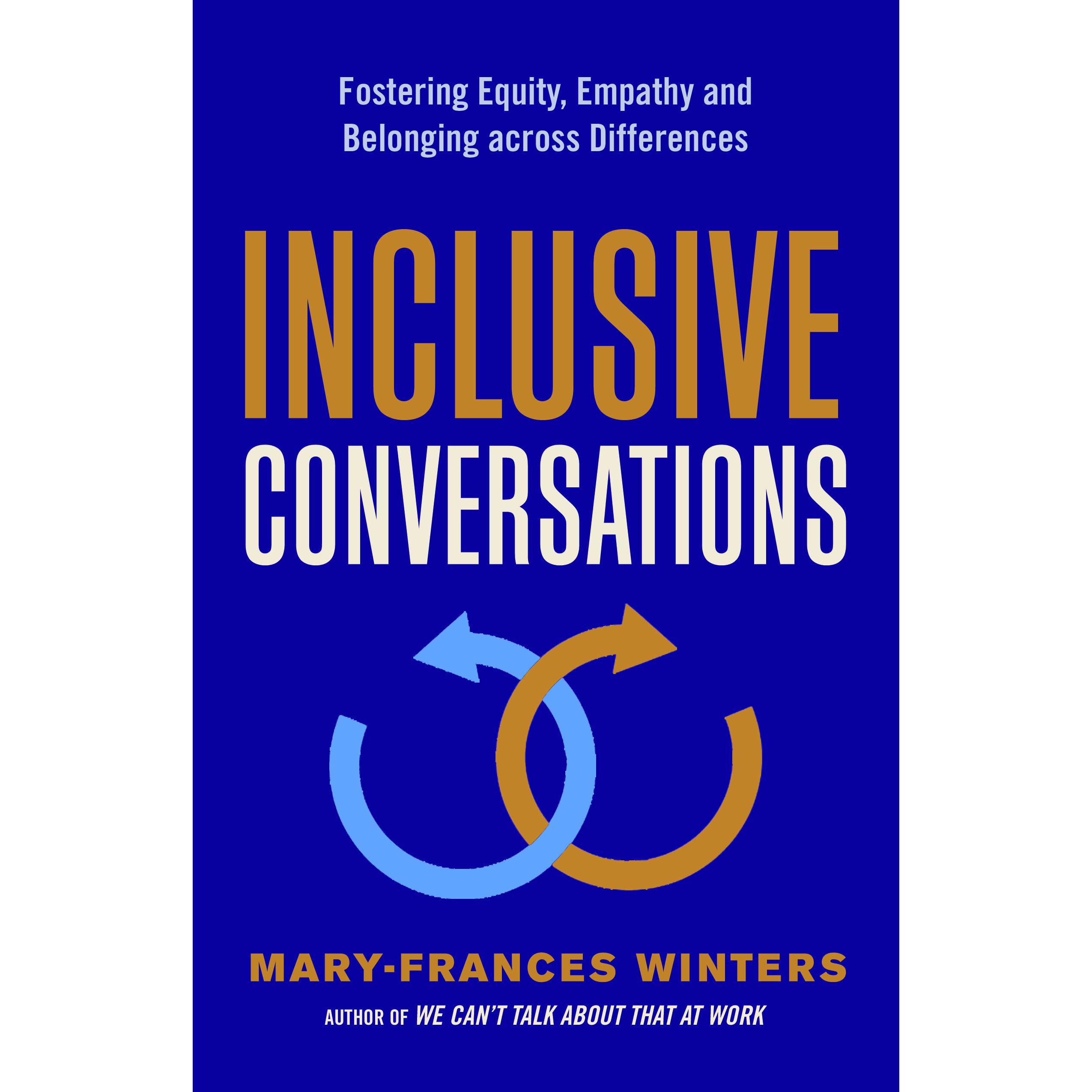 Having courageous conversations is another way to combat issues of micro-aggression and race based harm to continue our mission In UniSON to eliminate bias and systematic oppression. The Office of Diversity and Inclusion will host UMSON's school-wide read of the book Inclusive Conversations by Mary Frances Winters.
Please register here to request your book. Books will be distributed Tues. - Fri. 8 a.m. – 2 p.m. There is an audio version and a print version of the book. When you register, please specify the format you wish to receive. If you are not on campus and need to reserve your book please contact DL-NRSDiversityandInclusion@umaryland.edu.
If you have any questions or concerns please contact Nicole Palmore.
Thank you and welcome back to campus,
The Office of Diversity, Equity, and Inclusion