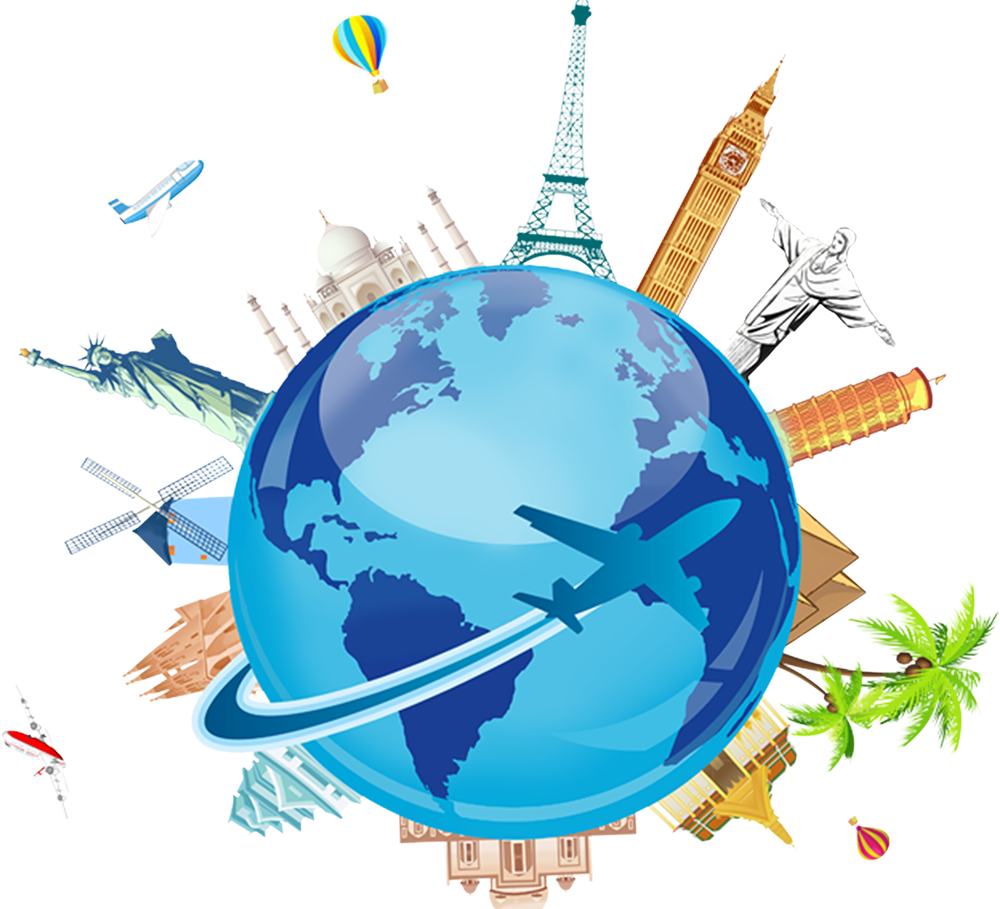 Travelers, travel administrators, and travel approvers should plan to attend this town hall on Monday, July 11, from 11 a.m. to noon, when the Business Applications department will highlight what we can expect from the new Concur Travel and Expense System, a fully integrated cloud-based travel and expense application that will be launched in late 2022.
It will replace our current eTravel system. Features include travel booking, mobile applications, approvals, reporting, and expense reimbursement all in the same application.
Use this link to join the meeting.