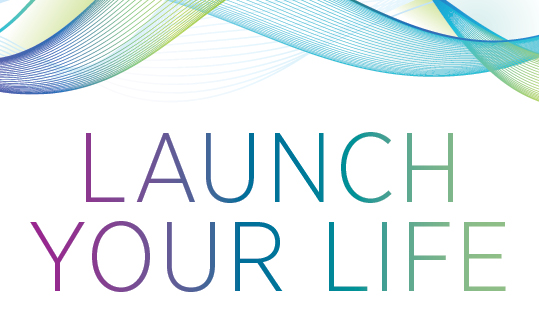 Upcoming Launch Your Life webinars:

Feb. 22 | 3 p.m. | Estate Planning Considerations

Discover the components of a basic estate plan and strategies to ensure that your wishes are met.

Feb. 23 | 12 p.m. | Self-Massage

A guided self-massage led by a licensed massage therapist that will focus on forearms, hands, and neck.
Feb. 23 | 1 p.m. | Foreclosure Prevention
Participants learn the different types of foreclosures and how to avoid them; what retention and non-retention options are available; the terminology used; specific programs to help borrowers at risk.

Feb. 24 | 1 p.m. | Credit and Credit Reporting

Learn the importance of credit and how credit scores are calculated, how budgeting impacts your ability to maintain positive credit ratings, ways to improve your credit, and how to read your credit report. This is part of a three-part Financial Fitness Boot Camp series. Find more information about the series here: https://calendar.umaryland.edu/media/umb/hrs/wellness/launch-your-life/CCCSMD-Financial-Fitness-Boot-Camp-2022.pdf

March 7 | 12 p.m. | Meditation

Join us for a relaxing guided meditation class organized by URecFit that begins with breathing work, grounding the body, and then relaxing into a journey of peacefulness.
Register for Launch Your Life events here: https://www.umaryland.edu/launch-your-life/events/