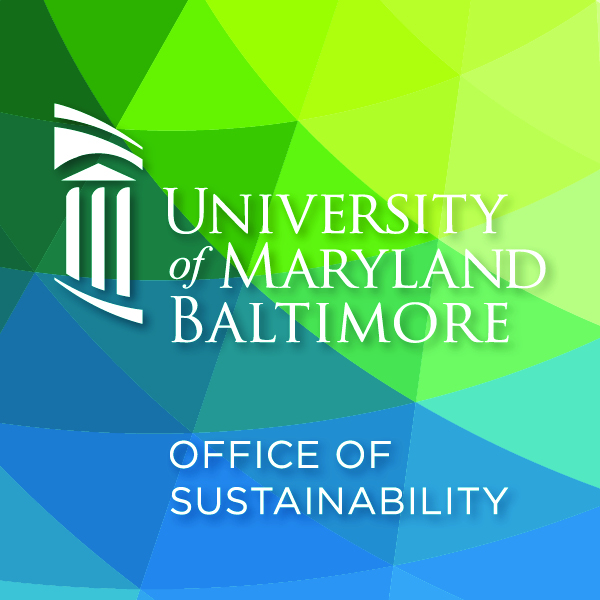 UMB is a signatory of the Second Nature Climate Commitment, which requires the University to report on its annual greenhouse gas emissions. These emissions originate from the university fleet, purchased electricity, commuting, and more.
UMB's Office of Sustainability has submitted its data for fiscal year 2021 and will be hosting a 2021 Greenhouse Gas Inventory Update on Wednesday, Aug. 17, from 2 p.m. to 2:45 p.m. via Zoom.
Registration is required. Please register using the following link: https://umaryland.zoom.us/meeting/register/tJcqde2qqj0vEtOvpi_yleHygABJnox-FqD3. The event will be recorded for those who cannot attend.
To learn more about the University's energy and greenhouse gas reduction goals and efforts, visit the Office of Sustainability's Energy and Greenhouse Gas Reduction page.