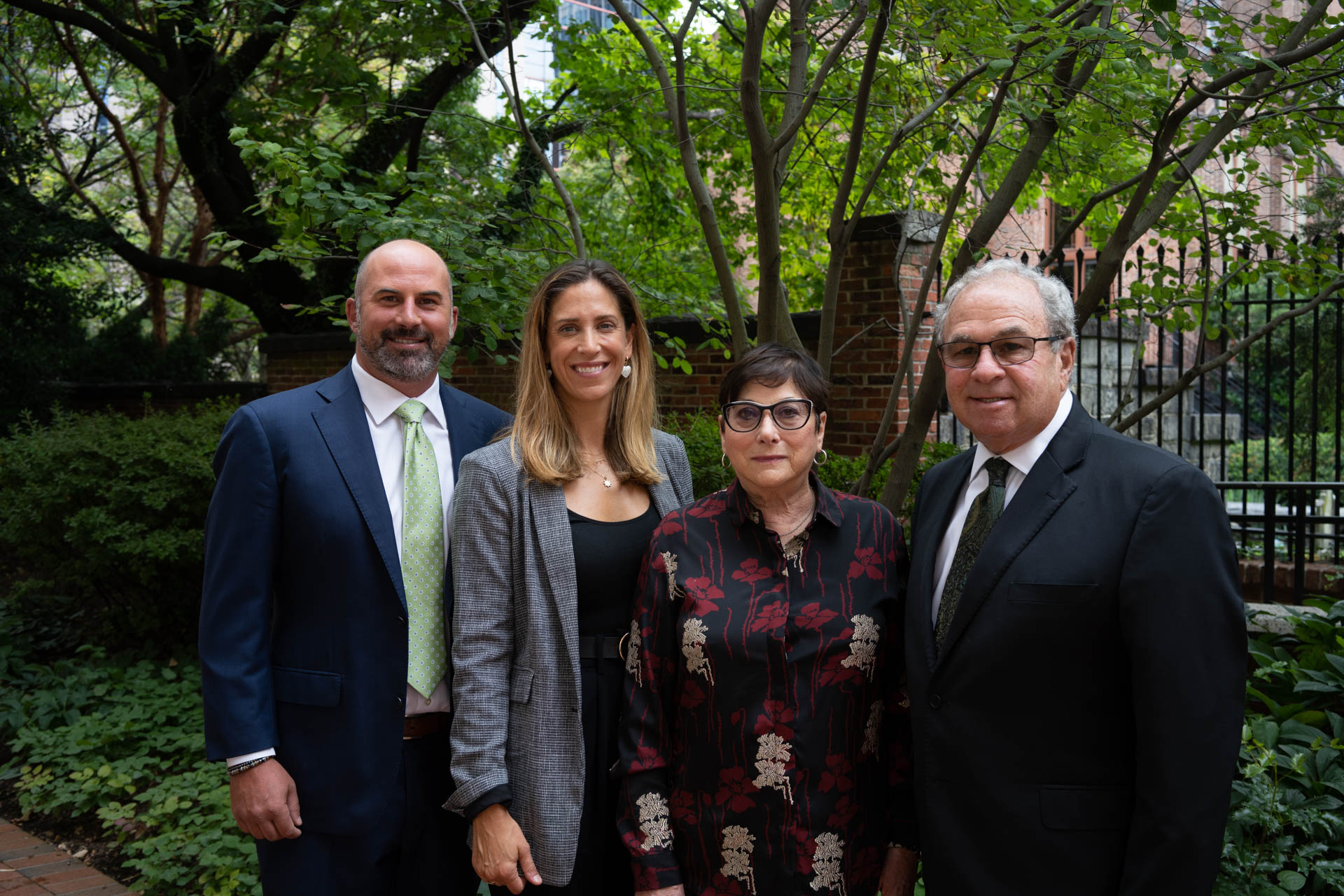 A generous gift of $800,000 from Stuart Salsbury, JD '71, and Suzanne Salsbury, JD '73, is giving a big boost to opportunities for students at the University of Maryland Francis King Carey School of Law in the area of trial advocacy.
With this investment, the longtime law school supporters have endowed a new position — the Salsbury Director of Trial Advocacy — to manage Maryland Carey Law's trial team program, which allows students to hone their courtroom skills in competitions across the country. The law school also will establish the Salsbury Trial Competition, an internal event that will provide a platform for students to test and exhibit their advocacy skills.
"The Salsburys' commitment to philanthropy is inspiring," said Shara Boonshaft, JD '02, Maryland Carey Law's assistant dean of development and alumni relations, reflecting on the couple's enduring generosity. "In creating this legacy and in all they have contributed for decades, Stuart and Suzanne exemplify the value of giving back, for which the law school is profoundly grateful."
Read more about the Salsburys' recent gift and their remarkable history of philanthropy to Maryland Carey Law in the February 2022 issue of SPOTLIGHT newsletter.