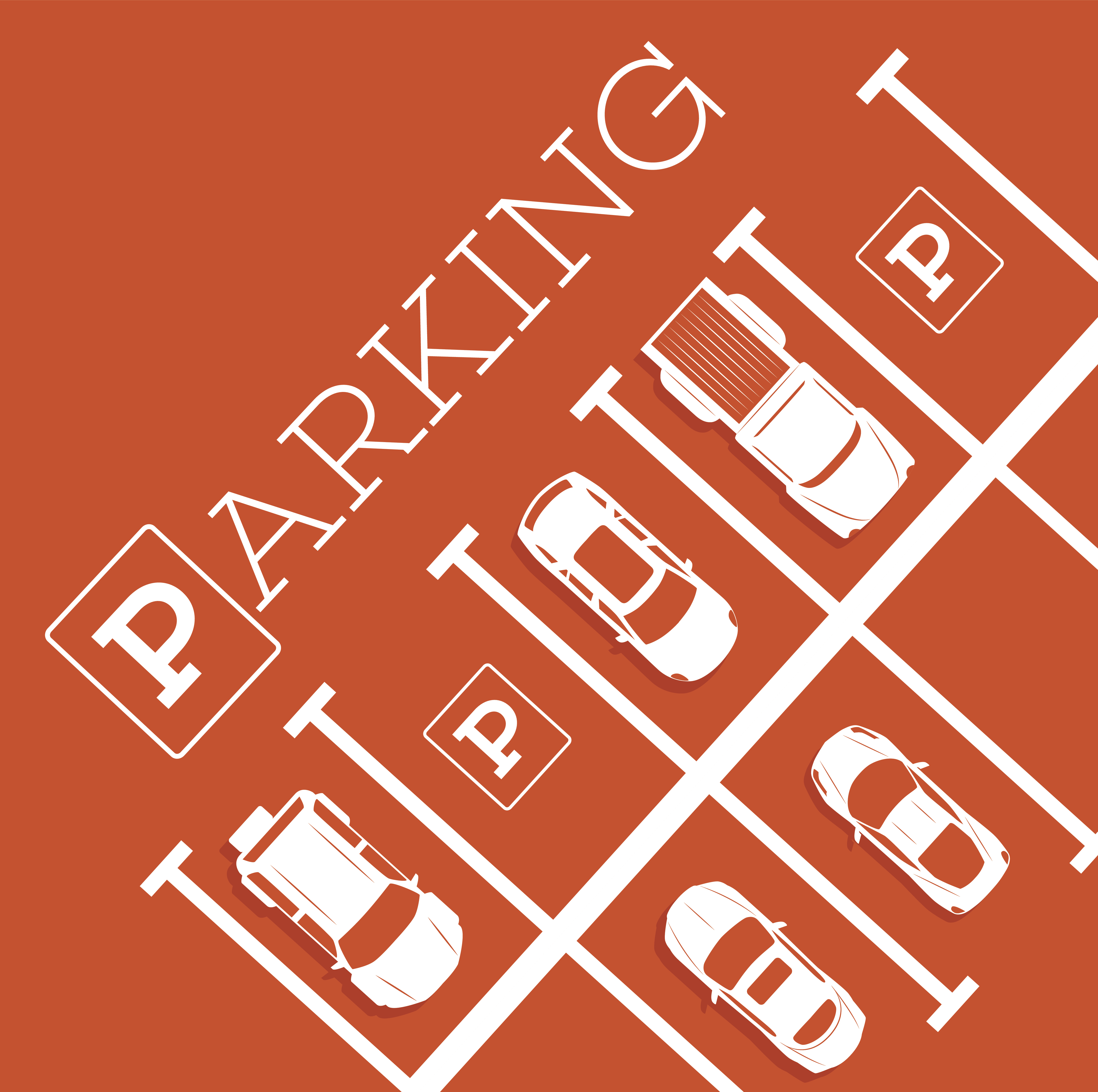 Lexington Street Garage Parkers,
On or about March 2, the main entrance lane of Lexington Street garage will close Monday to Friday, 7 a.m. to 4 p.m., for campus infrastructure upgrades. Parkers entering the garage will be directed to the secondary entrance lane utilized during morning rush hours.
The main entrance lane will reopen after 4 p.m. until this portion of the project is complete.
Additional entry/exit lane closures will be necessary as the upgrade proceeds toward the intersection of Lexington and Pine. Each lane closure is scheduled to last seven to 10 days barring weather impacts.
We appreciate your patience and cooperation during this project. Please contact bsimmons@umaryland.edu or stacy.holmes@umaryland.edu with any questions or concerns.
Thank you,
PTS Management