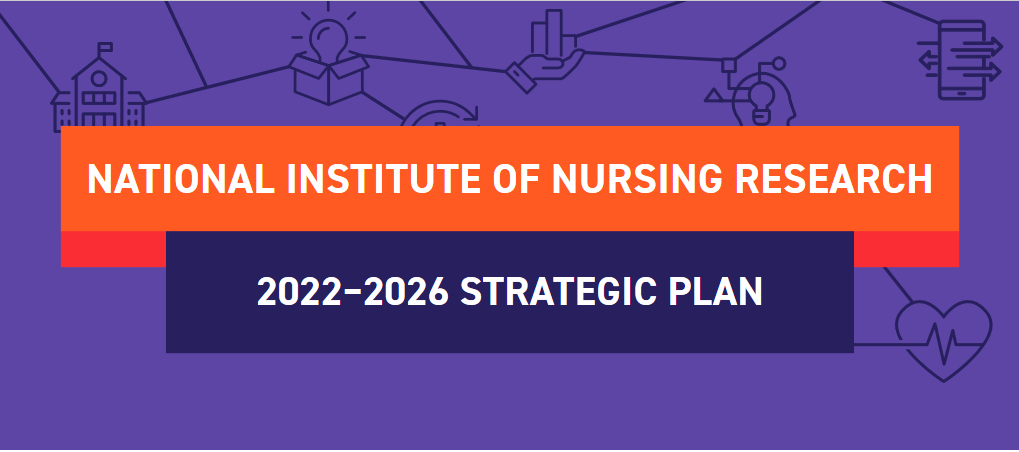 On May 6, the National Institute of Nursing Research (NINR) released its 2022-2026 Strategic Plan, which outlines how the agency will achieve its mission to lead nursing science to solve pressing health challenges and inform practice and policy.
The plan features guiding principles and priorities identified through five research lenses:
health equity
social determinants of health
population and community health
prevention and health promotion
systems and models of care.
NINR has created a Strategic Plan Fact Sheet, which depicts the research framework it uses to achieve its mission and goals.