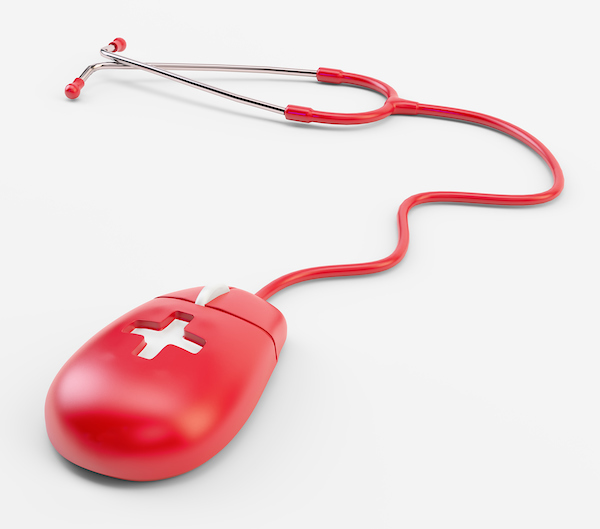 Baltimore magazine's Top Doctors survey is open through June 24. We encourage you to vote for your fellow faculty members. Physician reputation remains a significant deciding factor for consumers when searching for a new doctor.
The more UMSOM faculty members who vote, the more likely our institution will be well-represented in the winner's list. If you believe that your colleagues deliver high-quality patient care and deserve the honor of being recognized, complete this survey.
Providers in any location may take the survey, but winners must practice in Baltimore City or Baltimore, Howard, Carroll or Anne Arundel counties. Only faculty with many peer recommendations make the final 2022 Top Doctors list.
Nominations close on FRIDAY, JUNE 24, 2022. PLEASE VOTE TODAY!
Baltimore Magazine 2022 Top Doctors Survey — https://www.baltimoremagazine.com/promotions/top-doctors-nominations-2022/.