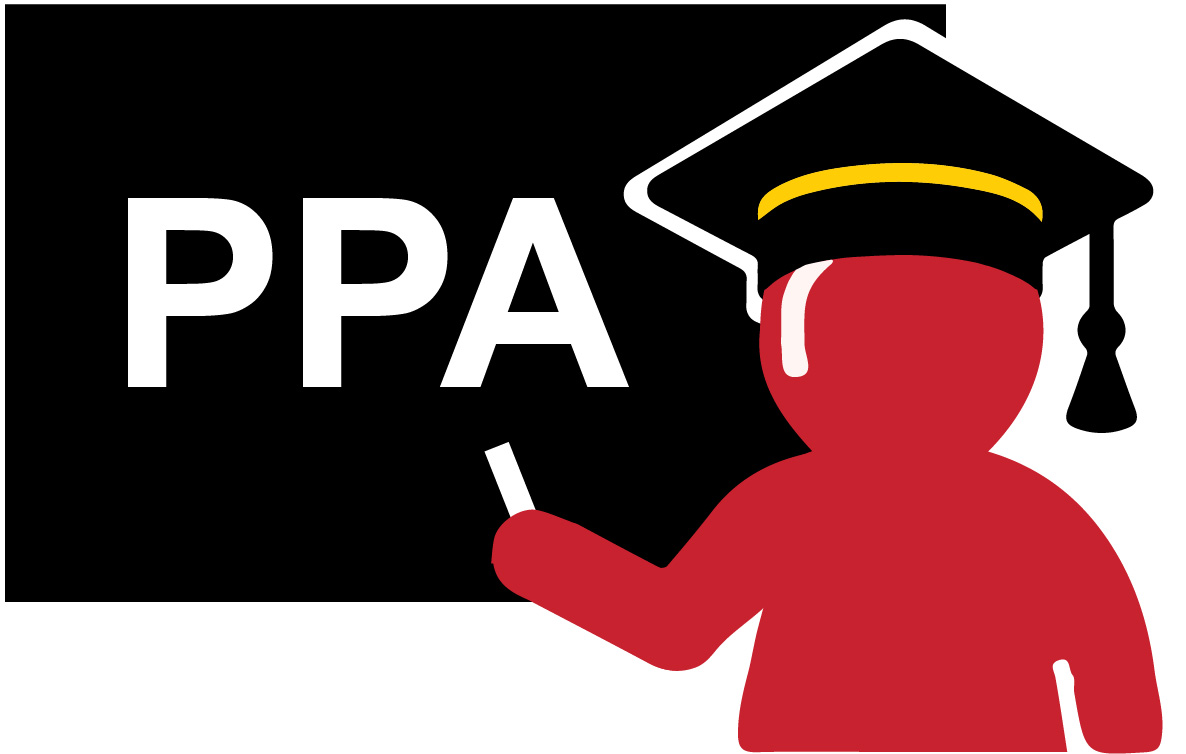 The School of Pharmacy's PATIENTS Program provides a proven approach to continuous engagement in patient-centered research. The program's newly launched PATIENTS Professors Academy (PPA) will teach its 10-step framework for continuous patient and stakeholder engagement to increase patient-driven research across the nation.
PPA is a free, five-week online course beginning July 11 with interactive components from our patient advisors and content experts. Applications will be reviewed on a rolling basis. Applicants will be notified of the results of their application by mid-June 2022.
Click here for more information and to apply.