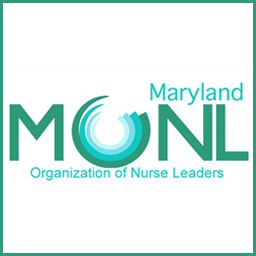 Panel Discussion on the Future of Maryland's Nursing Workforce: Initiatives to Address Crisis
Thursday, March 31, 2022 at 1 p.m.
This presentation will describe implications and statewide strategies to curb the nursing shortage across Maryland. The pandemic served as an accelerant worsening the preexisting nursing shortage in practice and academic settings. A panel of speakers will inform participants about many Maryland nursing workforce initiatives to promote dialogue among attendees in strategizing collaborative practice-academic approaches to address the crisis.