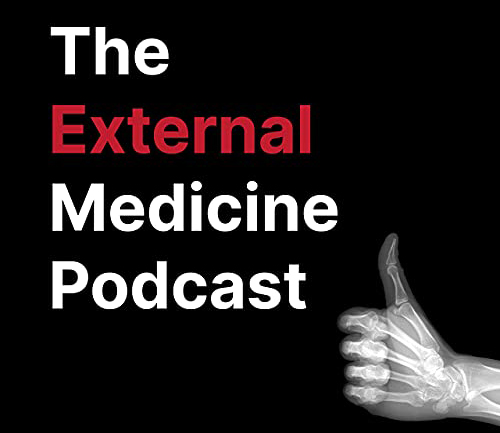 In this episode of "The External Medicine Podcast," Mitch Belkin (University of Maryland School of Medicine) and Daniel Belkin (Albert Einstein College of Medicine) speak with Dr. Jason Ryan, the creator of Boards and Beyond.
We discuss how he started Boards and Beyond, what aspects of medical education are in need of reform, and why he is bullish on med ed entrepreneurship.
Available on Spotify | Apple Podcasts | Google Podcasts
Who is Jason Ryan?
Dr. Jason Ryan is a general cardiologist and an associate professor of medicine at the University of Connecticut. He earned his MD and MPH from the University of Connecticut before completing his postdoctoral training at Harvard's Beth Israel Deaconess Medical Center in Boston. Ryan is a gifted medical educator and the creator of Boards and Beyond, a video subscription service that provides a comprehensive review of USMLE Board topics.
What is 'The External Medicine Podcast'?
"The External Medicine Podcast" explores nontraditional ideas and innovation through longform interviews. Co-hosts Mitch Belkin and Daniel Belkin are recent medical school graduates and brothers with diverse interests. Mitch, a former Fulbright scholar, and Daniel, a former filmmaker, examine new ideas and innovation on the outskirts of medicine.
Follow us @ExMedPod, and sign up for our Youtube Channel.