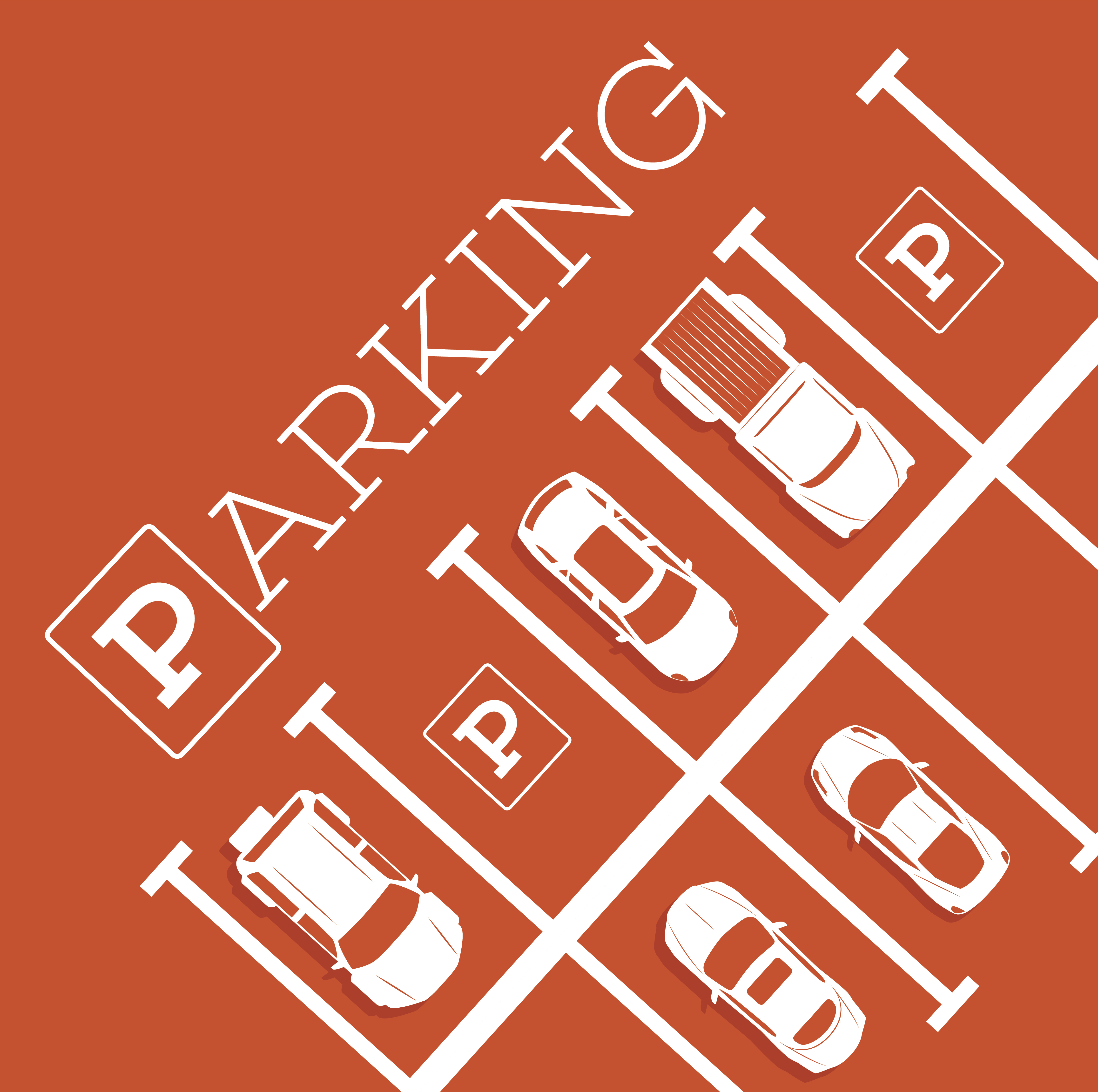 Beginning Wednesday evening July 6, the lower levels of the Pratt Street Garage along with spaces located on level 1 will be unavailable until further notice due to construction. To accommodate for the loss of spaces, beginning July 6, the Penn Street Garage will remain open 24/7 until project completion. All vehicles in restricted areas must be vacated by 8 p.m. Wednesday, July 6.
Electric vehicle charging spaces will not be available. Please follow relocation instructions and move your vehicle when charging is completed. https://www.umaryland.edu/parking/parking-at-umb/electric-charging-stations/
Carpool and reserved spaces will be temporarily relocated to an upper level of Pratt Street Garage. Individuals will be notified of location.
Please contact bsimmons@umaryland.edu or stacy.holmes@umaryland.edu with questions or comments.
We appreciate your patience and cooperation as we finalize this project with an anticipated completion before Labor Day.