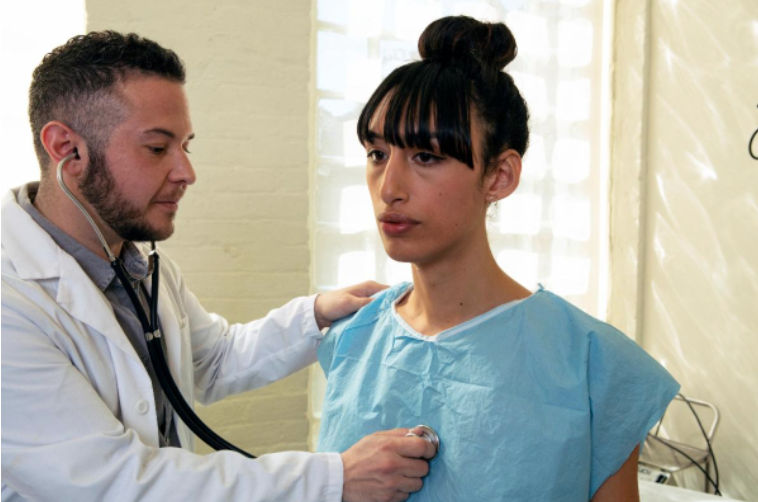 In this event, a panel of health care professionals will discuss the importance of providing care that is affirming to an individual's gender identity.
They also will discuss current services offered at the University of Maryland Medical System for transgender and gender nonconforming communities.
The event will take place at noon on June 24.
Organized by the Intercultural Center