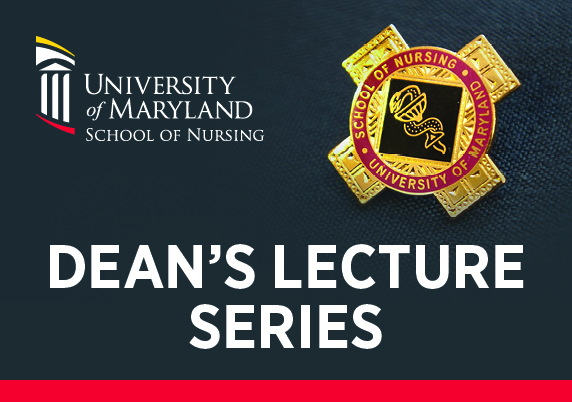 The Commander Lura Jane Emery Lecture
Caring for Those Who Served: Understanding and Addressing Veterans' Unique Health Care Needs
Monday, May 9, 2022
4 - 5:30 p.m.
Online
Nurses may receive 1.5 contact hours for participating in this educational activity.
Most veterans do not seek care in Veterans Administration facilities. Therefore, it is imperative that civilian health care professionals understand the unique health care needs related to military service members' and veterans' military duties and deployments. This lecture will explore those unique needs and will discuss health care issues related to homeless veterans, with a focus on homeless female veterans, providing recommendations for practice, education, research, and policy.
Ret. Col. Linda H. Yoder, PhD, MBA, RN, AOCN, FAAN, is a professor at the University of Texas at Austin School of Nursing. Yoder is also a 1978 graduate of the University of Maryland School of Nursing, where she earned her Bachelor of Science in Nursing degree from the Walter Reed Army Institute of Nursing (WRAIN) program.
This lecture is part of the 2021 - 22 Dean's Lecture Series.