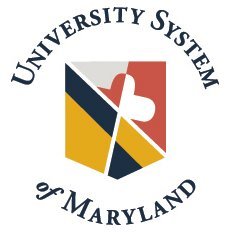 The University System of Maryland (USM) Training Committee brings you the first-ever systemwide Administrative Professionals Conference on Thursday, April 28. This conference is available at no cost to all USM administrative professionals, thanks to contributions from all 12 institutions.
Tap into the wider USM community through the question-inspired morning and afternoon networking sessions. Networking begins at 8:30 a.m. followed by the keynote panel. Our own Jennifer Litchman, MA, senior vice president for external relations, will be one of the keynote panelists.
Explore workshops that provide practical tools and tips in an engaging environment around finding and maintaining work/life balance, strategizing your career through personal branding and goal setting, plus technical demonstrations and recommendations to help you thrive in the hybrid workplace. Workshops begin at 10:40 a.m. and end at 2:50 p.m. Rodney Urand, instructional technology specialist, in the School of Social Work will be presenting Conducting Vibrant Online Meetings in a World of Zoom Fatigue.
When you register for the conference, you will have access to the entire virtual day. You can select which workshops to attend. You will be able to access recordings of all presentations after the conference.
Click here to register.
For questions, contact Michele Hunt at mhunt@umaryland.edu