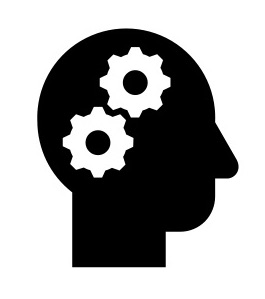 Do you have memory problems or do you care for someone with memory problems?
If so, we want to hear from you!
The PATIENTS Program and the Center for Research on Aging wish to talk to older adults from your community. Your voice matters and can help us talk to older adults about research the right way.
Join us to talk about how to have many kinds of people in future studies. All conversations will be done remotely using Zoom, and participants will be compensated for their time.
For more information or to sign up, please contact Rodney Elliott at 410-706-7312.