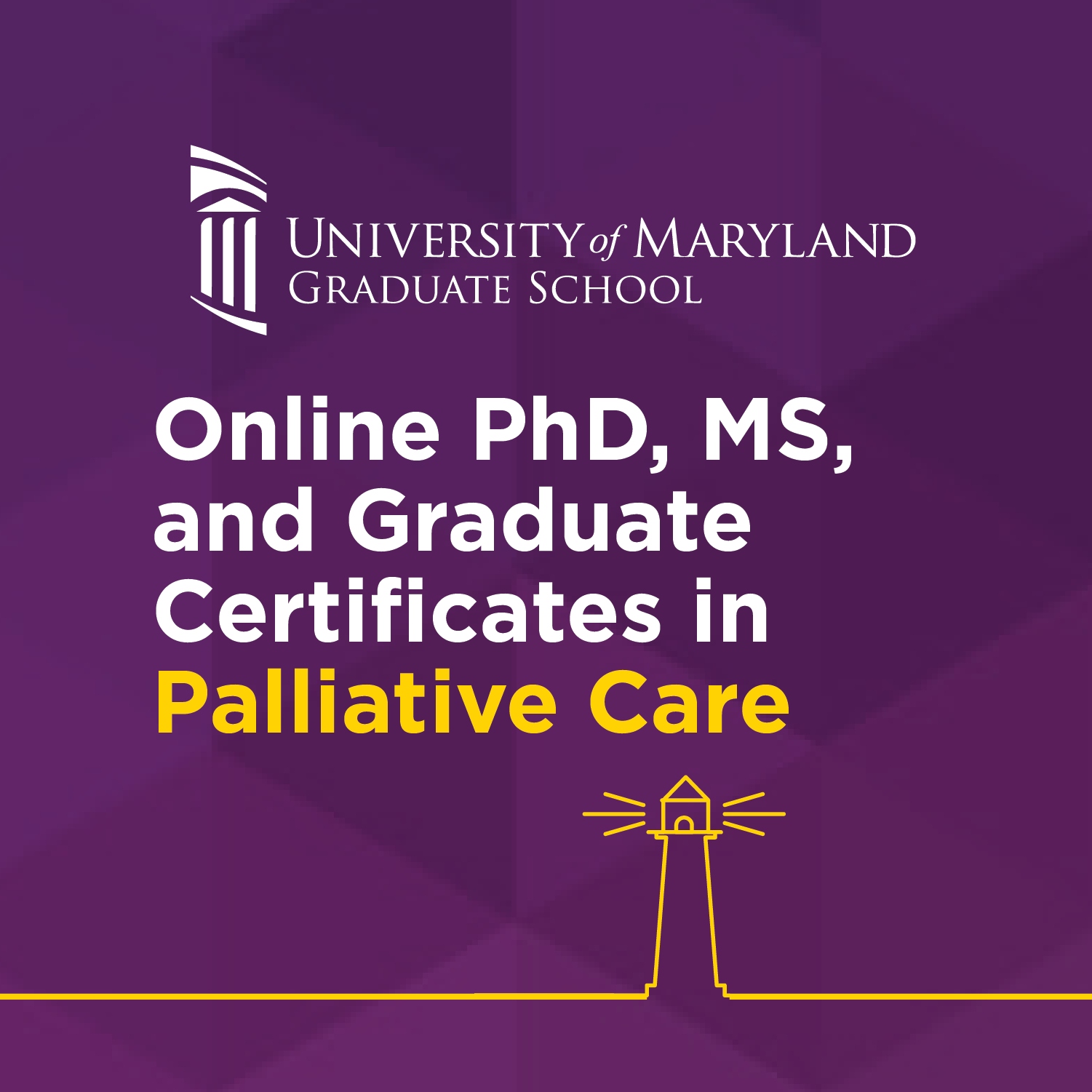 The Online PhD in Palliative Care program has been designed to meet the educational needs of individuals who are currently working or who wish to work in hospice and palliative care, and want to assume a leadership role in teaching, scholarship, or service.
The program requires the completion of 36 academic credits in addition to the 30 credits in the master's degree in palliative care, or builds on a student's existing master's or other graduate degree in a relevant field with substantial and current experience in palliative care.
Graduates will be well-equipped for positions in academia, leading tertiary care or palliative care centers, leading granting/funding institutions and foundations associated with palliative care, and working with accountable care organizations to identify patients who would benefit from palliative care.