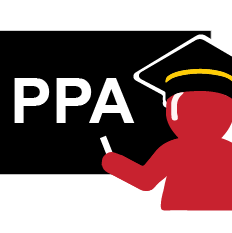 The School of Pharmacy's PATIENTS Program provides a proven approach to continuous engagement in patient-centered research. The program's newly launched PATIENTS Professors Academy (PPA) will teach its 10-step framework for continuous patient and stakeholder engagement to increase patient-driven research across the nation.
PPA is a free, five-week online course beginning July 11 with interactive components from our patient advisors and content experts. The application deadline to participate has been extended to May 8.
Click here for more information and to apply.