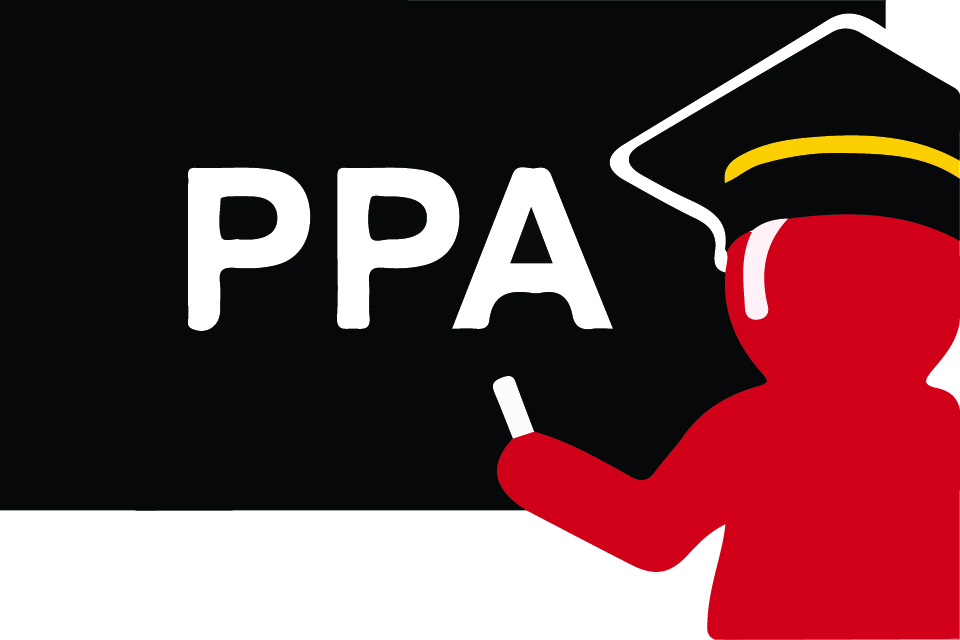 Join us for the 2022 Summer Roundtable Series sponsored by The PATIENTS Program at the University of Maryland Baltimore School of Pharmacy.
On July 13 at 1 p.m., Dr. Yewande Oladeinde, Social & Behavioral Science Administrator at The National Institutes of Health will discuss the National Institute on Minority Health and Health Disparities (NIMHD) Research Framework. Health outcomes can be attributed to determinants and factors across a lifespan. The NIMHD Research Framework strives to capture these multiple determinants to eliminate minority health disparities. Through a recorded presentation and this discussion on July 13, you will learn how others have applied this framework and how it can help researchers and community partners in health research efforts.
To register, and for a full list of roundtables events along with dates and times, please click here.