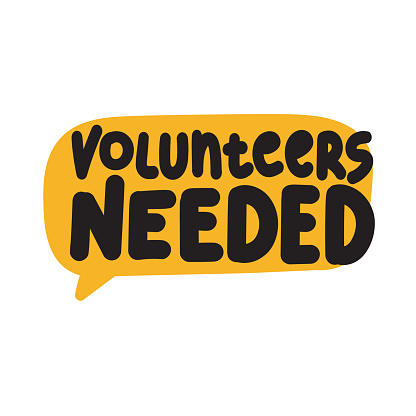 The UMB Office of Communications and Public Affairs web communications team is doing a user study of The Elm.

We are looking for five to 10 volunteers to give us your thoughts in a 10-minute interview.

If you are interested, please email social@umaryland.edu, and a member of the team will be in touch to schedule a brief call.