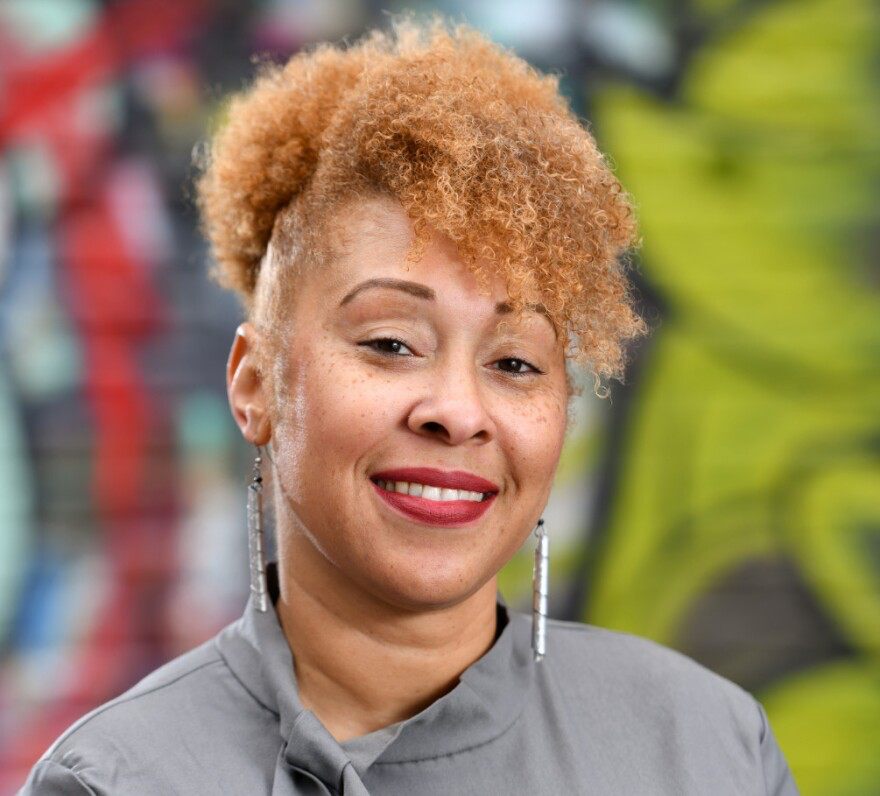 Shantay Jackson, director, Mayor's Office of Neighborhood Safety and Engagement, will be the keynote speaker at the School of Social Work's Convocation Ceremony on May 20 at UMBC.
As director, Jackson is responsible for addressing violence as a public health issue, serving as the accountability partner for all city agencies and local, state, and federal partners, delivering public safety policy recommendations, and conducting meaningful engagement with Baltimore's neighborhoods in the work of co-producing public safety.
Jackson is often called upon by local, state, and national partners to share her philosophies associated with leadership, change, violence prevention, and police/community relations. She was asked to participate in the White House briefing on Black and Brown Gun Violence, to provide funding recommendations for violence prevention to Baltimore.